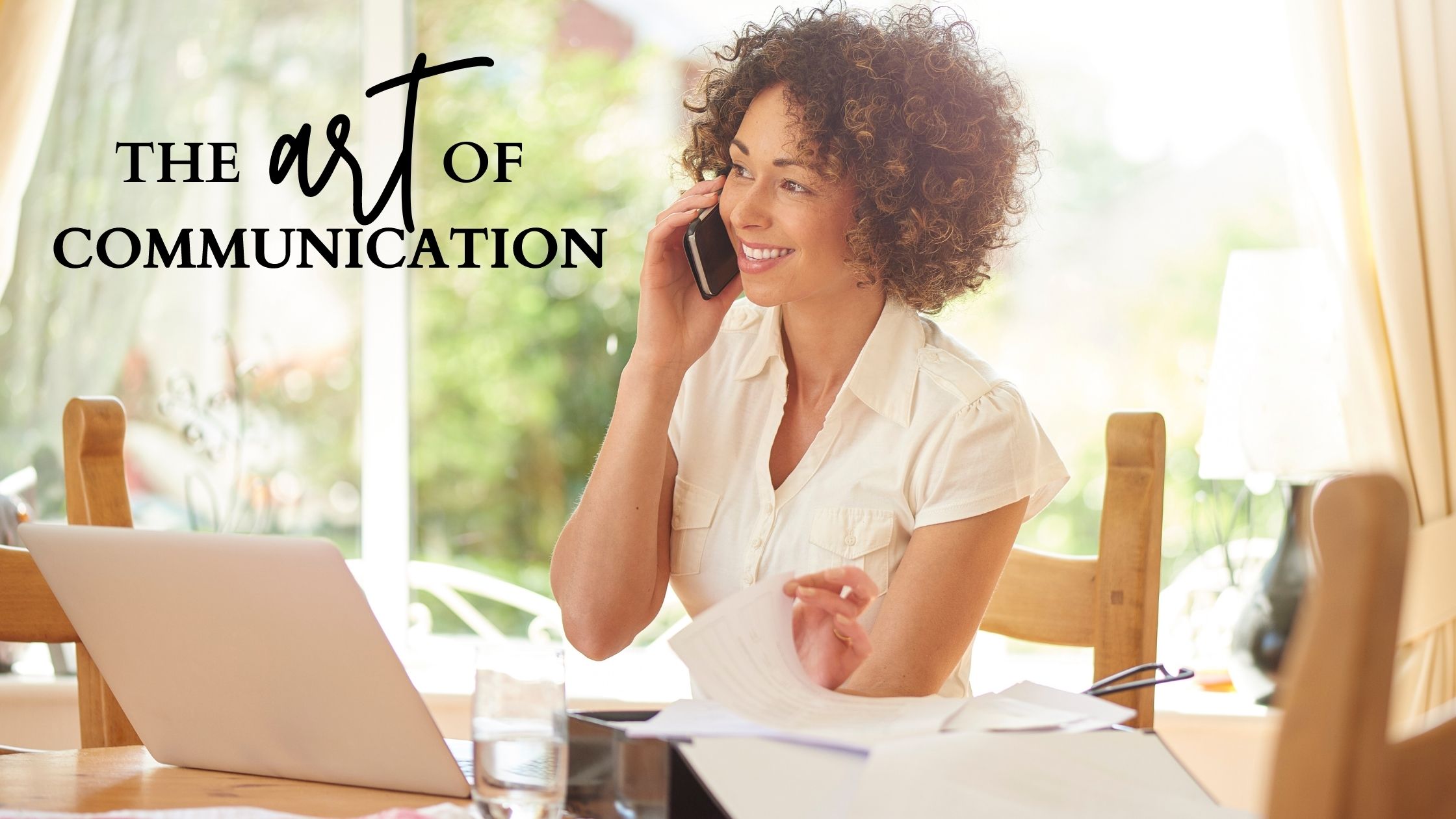 Your business could represent an amazing product or service, but if you are unable to communicate articulately to your audience/customers, you will have a tough time selling it. Communication is a major part of the 'building your business' process from the beginning. Right from the start you need to be able to articulate who you are, what you do and how your product will change lives. Your logo and branding need to communicate what you want people to think about you. Your messaging needs to be concise and interesting, drawing attention to the best parts of your product/service. Good communication follows this Biblical principle: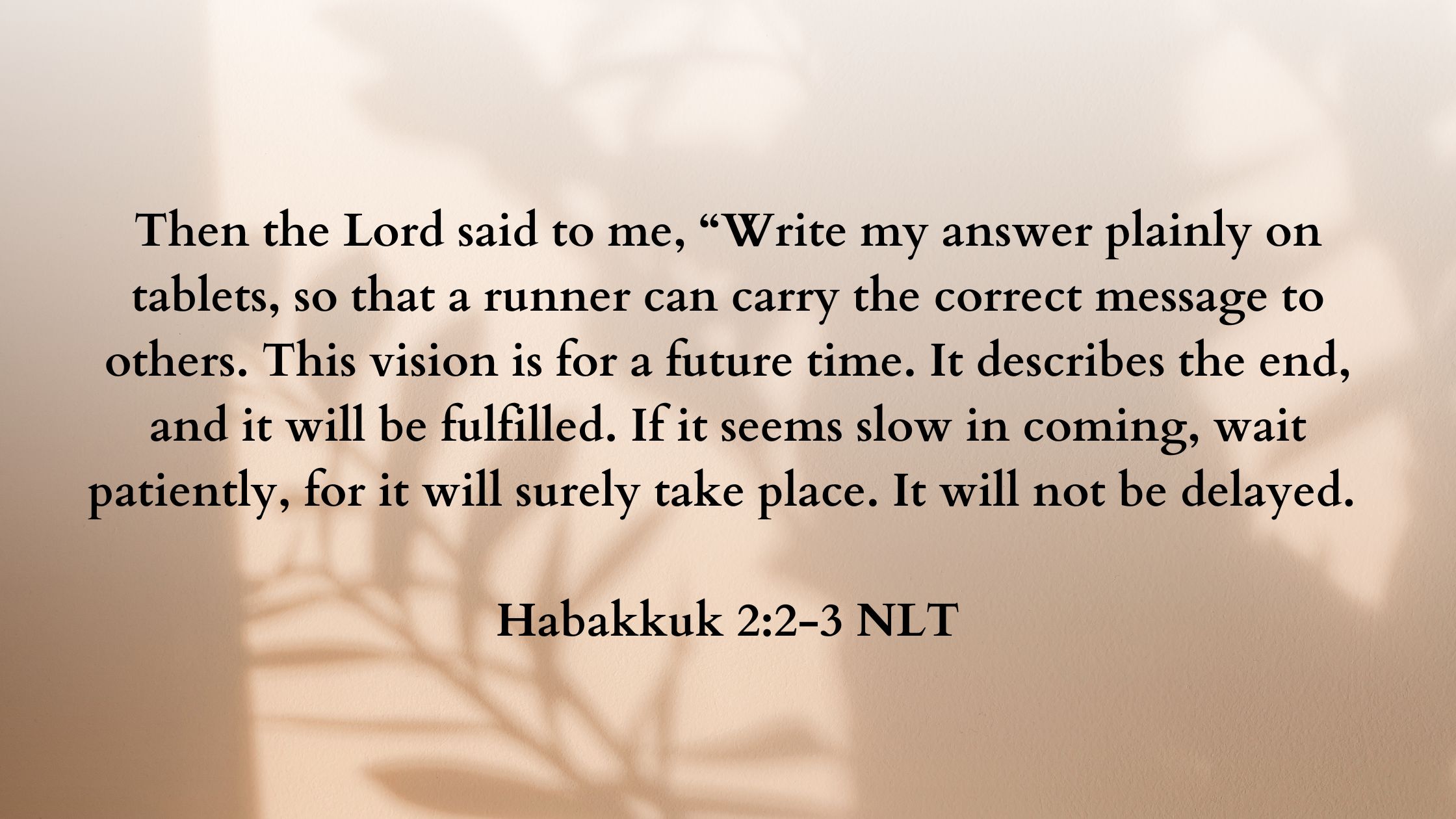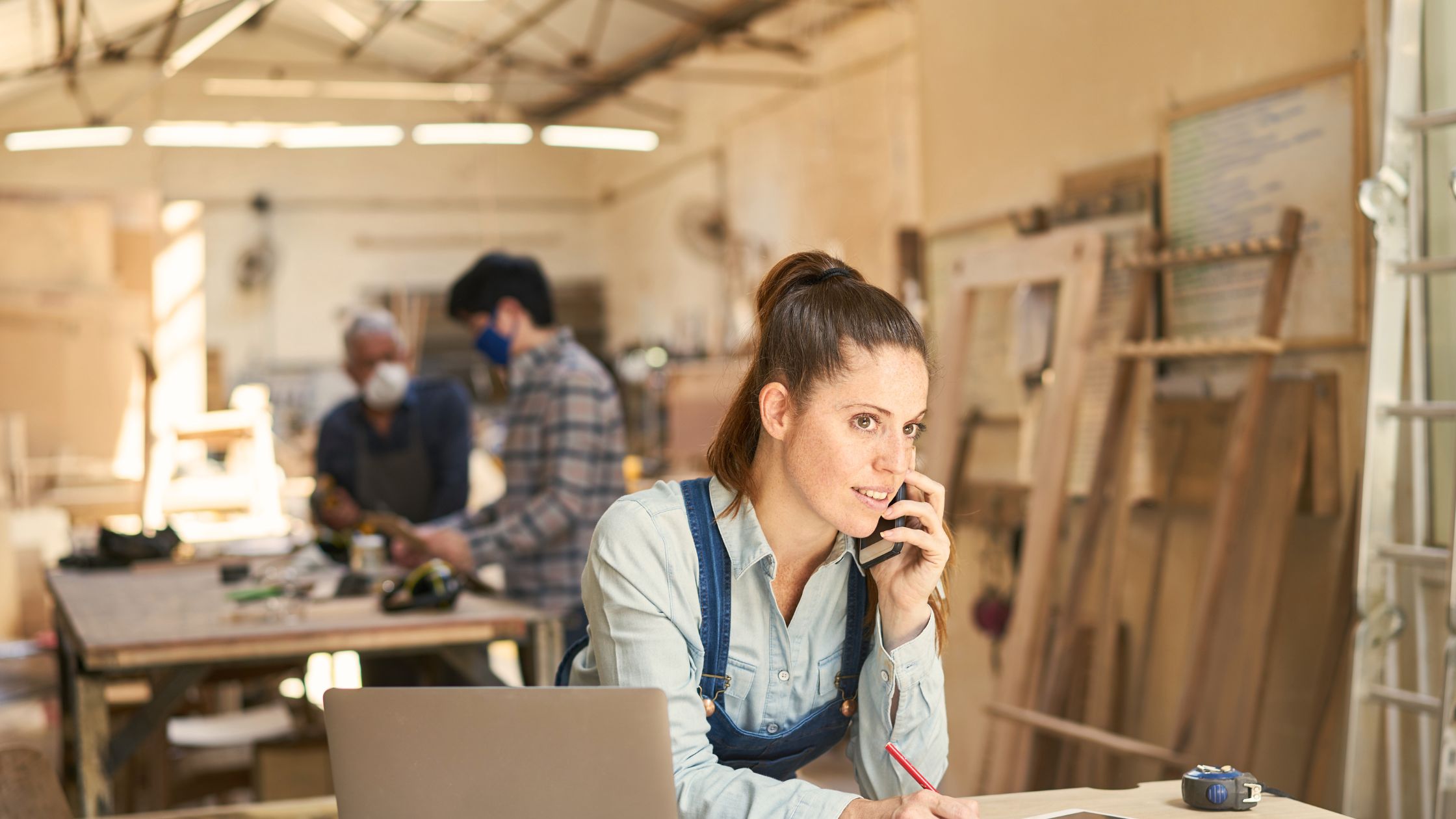 Related post: It's All in the Details
Although the ways to get your message out there have changed and continue to change almost weekly, the objective is the same. Communicate to your customer segment that you know there is a problem, you know there is a solution, and your product is the very best solution available. Marketing your business actually comes after these steps have been solidified and the more information you have about your potential customers, the better you can communicate your product. The next free webinar from Level Up Ladies will be August 22, 2023, titled The Art of Communication, Connecting With Your Customer. Register now, you don't want to miss this.
Blessings,
Karen Conrad