When you stay in a hotel, your first impression can make or break your stay. If the room feels big and wide and clean, it is pretty hard to mess that up. But in my experience, it is actually the little things along the way that determine whether you come back a second or third time. Fragrant, well stocked soaps, fresh shower curtains, extra towels, fluffy pillows, interesting artwork, all the things that are above and beyond just cleanliness, make a hotel stay memorable. We have found this to be doubly true with our vacation rentals. The thoughtful extras and the homey atmosphere keep our guests coming back for more and that is the end goal—fully booked properties. This, once again, is a principle of the Kingdom.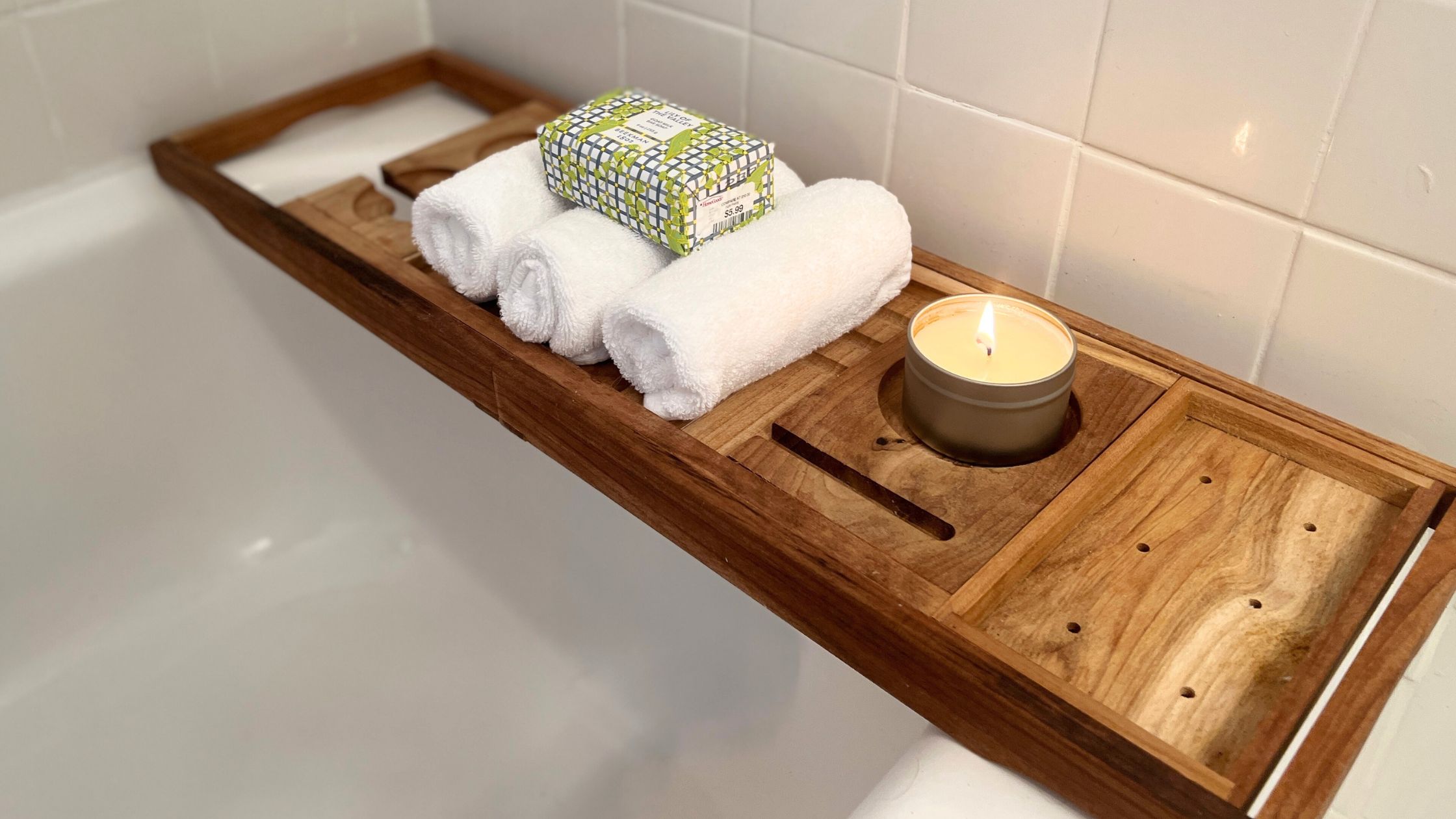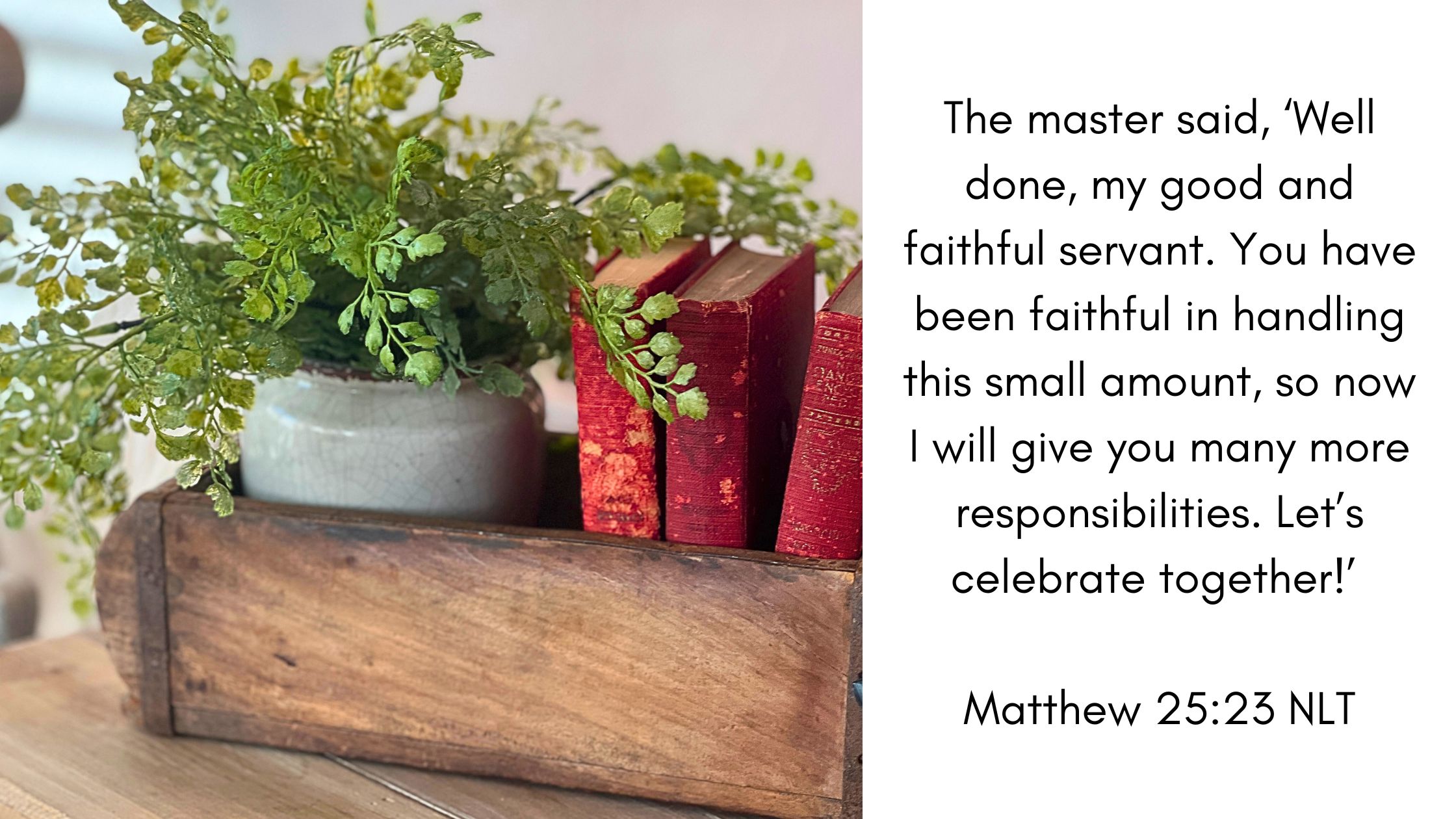 Seeking the Lord and hearing His voice is the number one priority in all our endeavors. Our family knows the importance of asking the Lord where, when and how to buy, and what to do with each purchase. This is not like using some magic formula, but simply following Godly wisdom in the decision-making process. We regularly perform our due diligence by evaluating the real estate financials and reviewing insights of the market on our platform app. It all works together for success.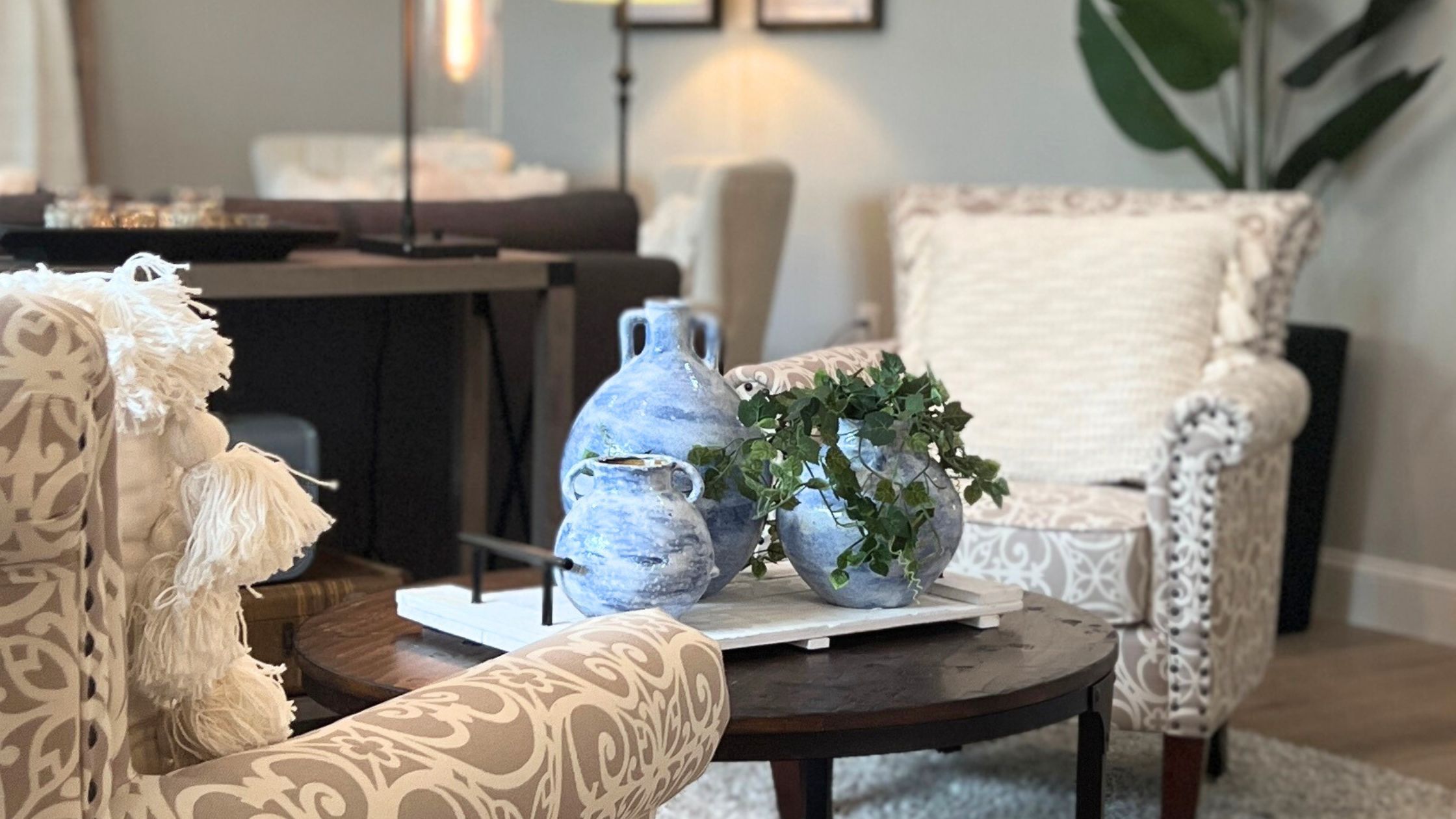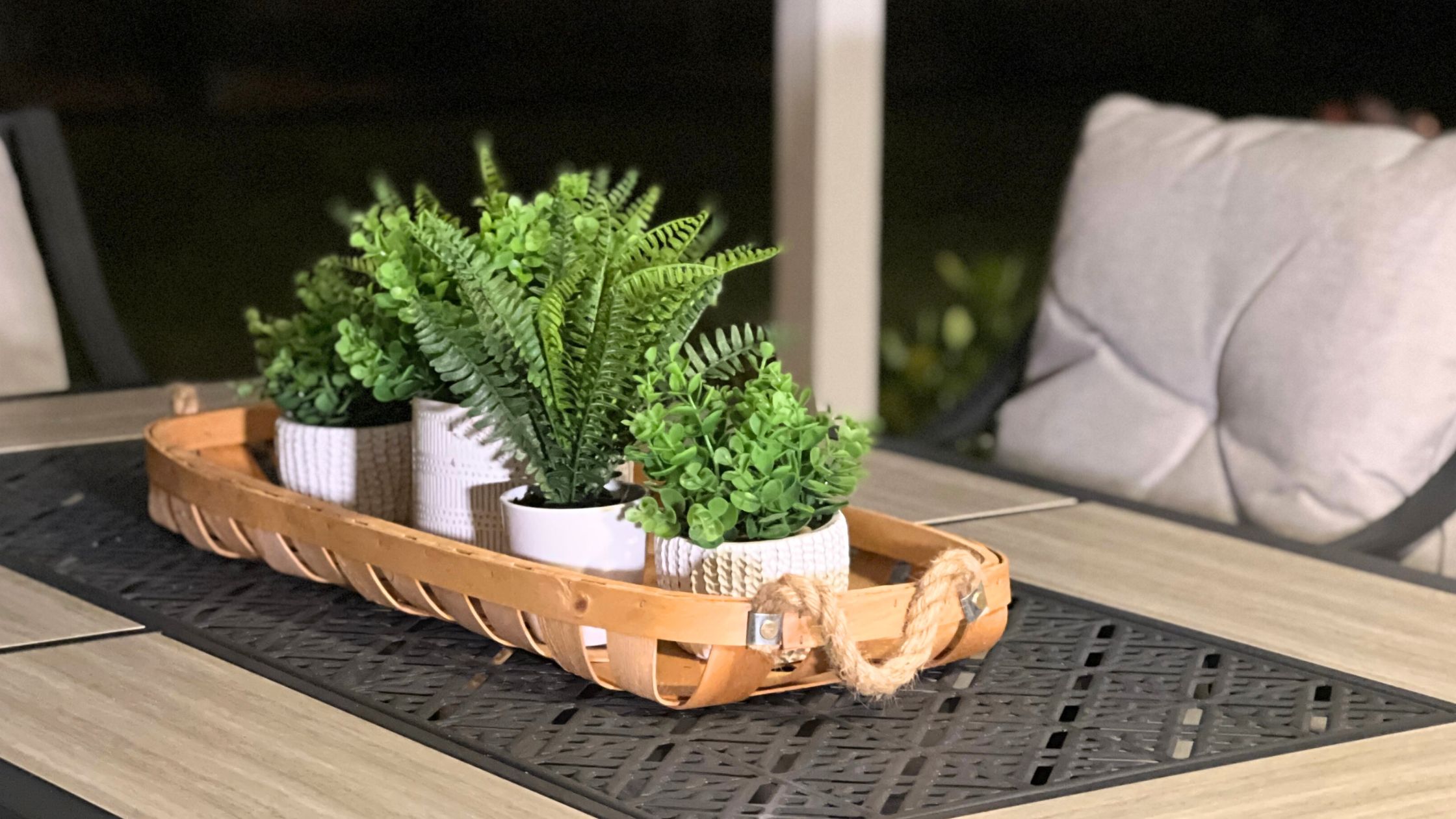 Our property management company, Ocean Blou has specific goals for each unit and standards for all of our units across the board. In my home staging business, I took many details into consideration, but the end goal was the same: help someone imagine they could be comfortable and happy in this house. We do the same thing with our vacation rentals. Do the little things that make someone happy as your guest so they fondly remember their visit for next time. Join Level Up Ladies on Tuesday, July 25, 7pm CT for Short Term Rentals: Vacation Rentals from Buying to Booking when we will be talking about this and more. You don't want to miss it!
Looking at the little things,
Karen Conrad