Donate to the Ministry Work We Do Every Week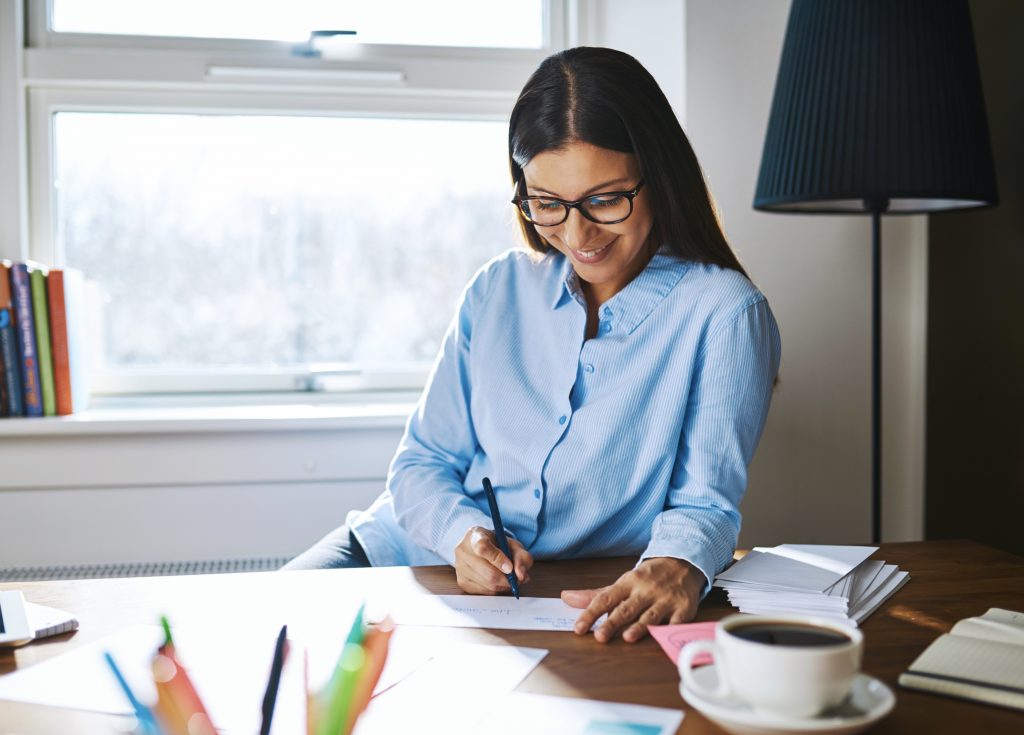 Karen Conrad Ministries LLC is 501(c)(3) nonprofit whose mission is to further the Kingdom of God. If you would like to make a donation to further the actions of Karen's ministry, use the button below to start your donation. All online donations are collected through Bloomerang:
Karen Conrad Ministries
PO Box 92206
Southlake, TX 76092
All donations are greatly appreciated and tax deductible!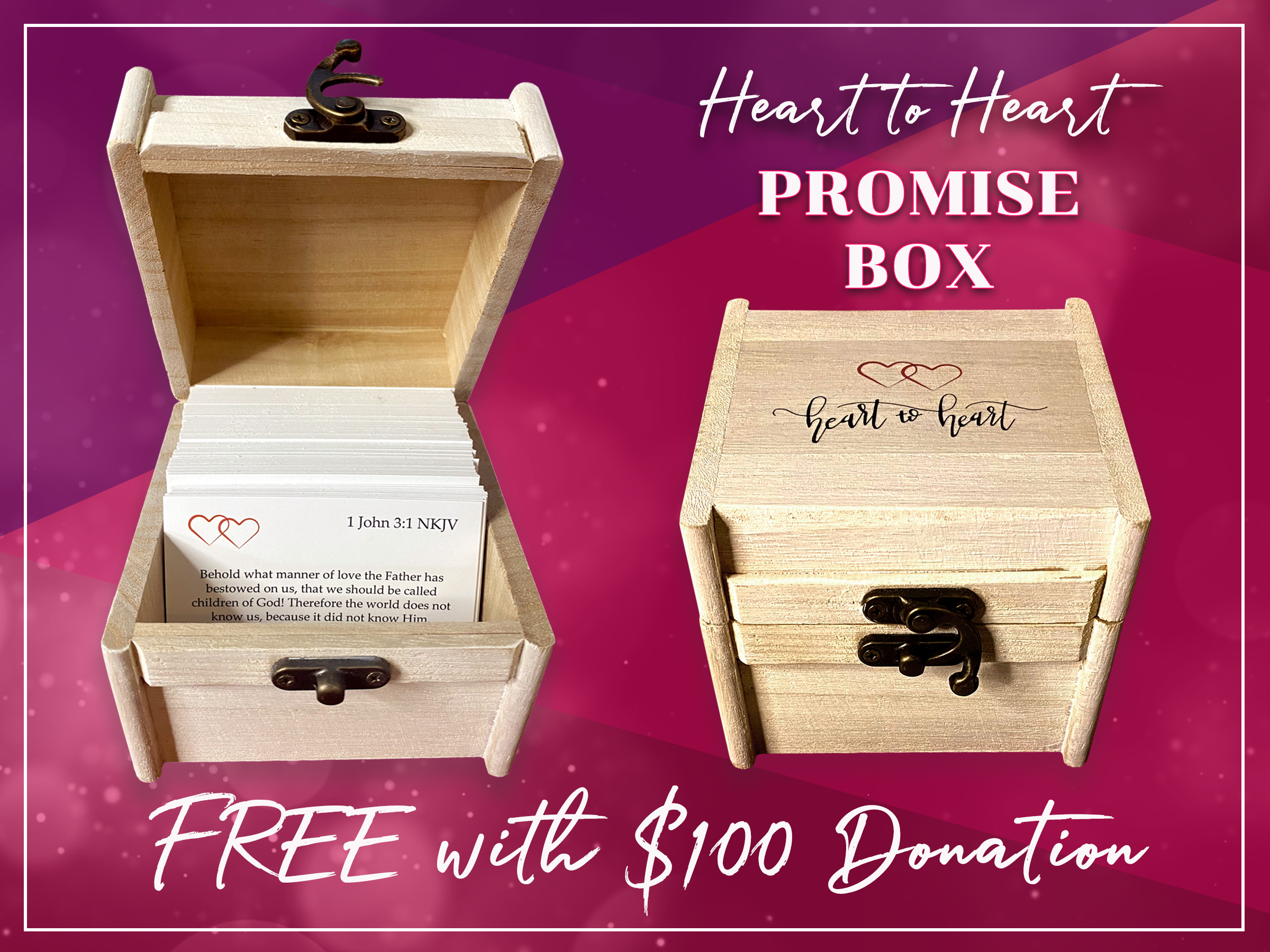 Heart to Heart Thank You
When Dave and I started the Heart to Heart series, it was based on a box of scriptures he had received from his Grandma Esther. The 90-year-old box contains scripture promises that have been prayed in Dave's family for several generations. Dave and I have made praying scripture part of our daily routine together and we had an idea. What if we made our own box and filled it with promises in our favorite translations? Well, that is just what we have done. The box is hand painted and contains over 120 scripture cards. We currently have only 50 of these boxes ready for shipment, but we wanted to make them available to our faithful donors.
For a donation of $100 to Karen Conrad Ministries, we will send the first 50 people one of the Promise Boxes as a gift. We are so grateful for your partnership with us and we pray for you often. Thank you for joining us on this heart to heart journey.
*Please include the words PROMISE BOX in your Paypal donation receipt as well as your shipping address.