Serving Others
There is very little about Karen Conrad that doesn't shout brilliant. She wakes up in the morning with more ideas than she has time to implement, yet she never passes up an opportunity to pray with and encourage those around her. She has been called the Energizer Bunny by nearly every team she has worked with and for very good reason. She is a powerhouse.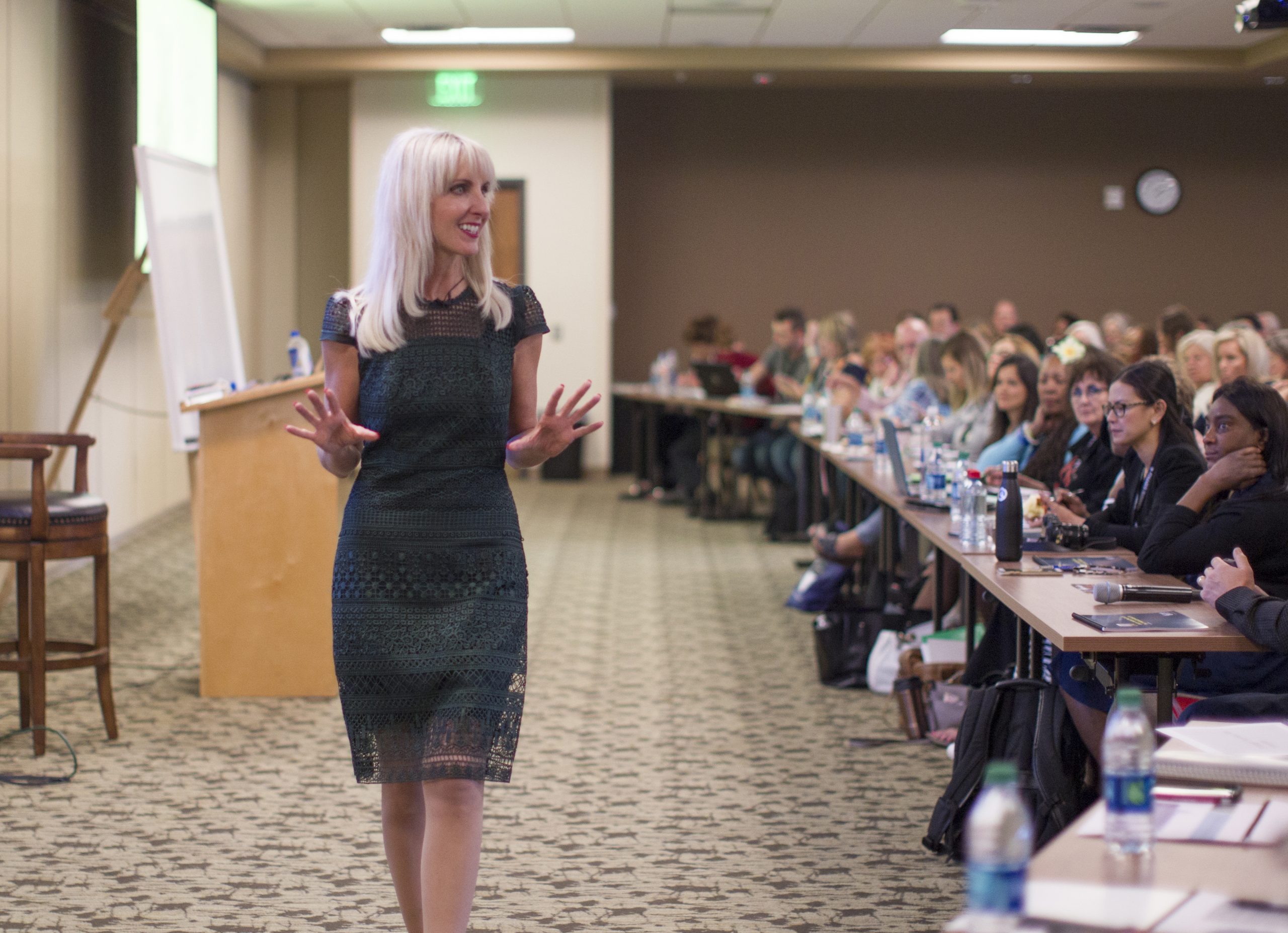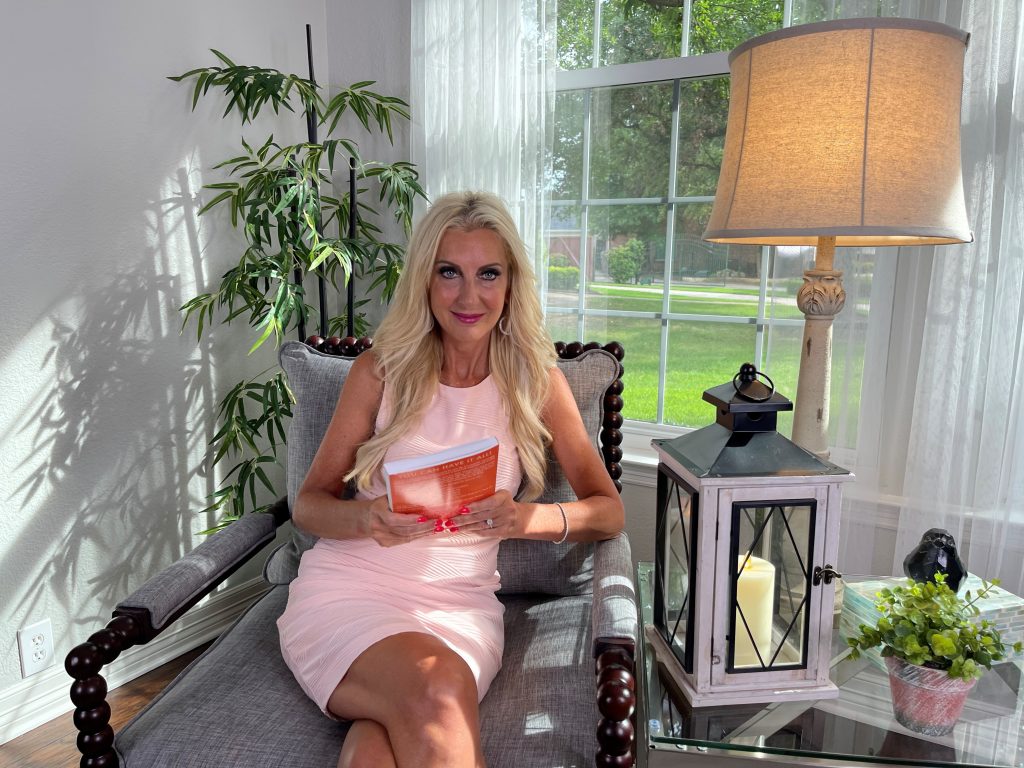 Life Experience
Karen has walked through several traumatic life experiences, but in each instance she has allowed the Lord to do His work and have His way. When her first husband died suddenly, with no warning, she took her questions and fears to the Lord and He taught her to walk a life without fear. When she obeyed the Lord's calling and moved across the country without a job or a plan, He provided and guided and exchanged her questions for a sense of purpose that changed her life. When she couldn't understand why she wasn't remarried after 9 years, the Lord shattered a glass ceiling she had created and gave her the best husband she could ever have asked for.
On Purpose
Throughout her 30+ years in banking, business, marketing and ministry Karen has seen her purpose, to bring vision to reality, fulfilled in every area of her life. She has a passion to see people discover their God-given purpose and begin to walk it out toward their promised success. Whether you know your purpose and need the encouragement to step out or you need to discover your purpose, Karen has time-tested tools, experience and Biblical foundations to help you.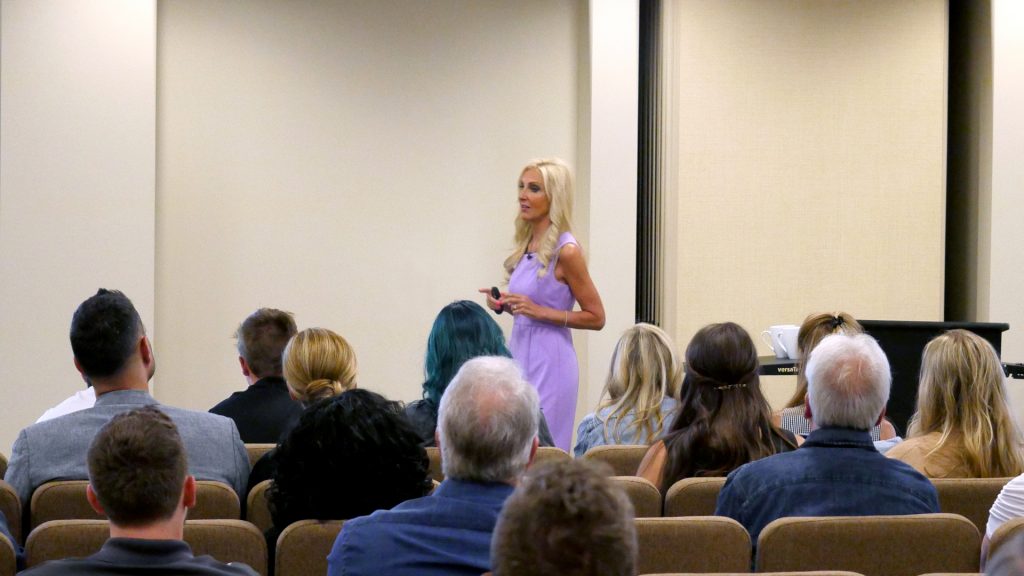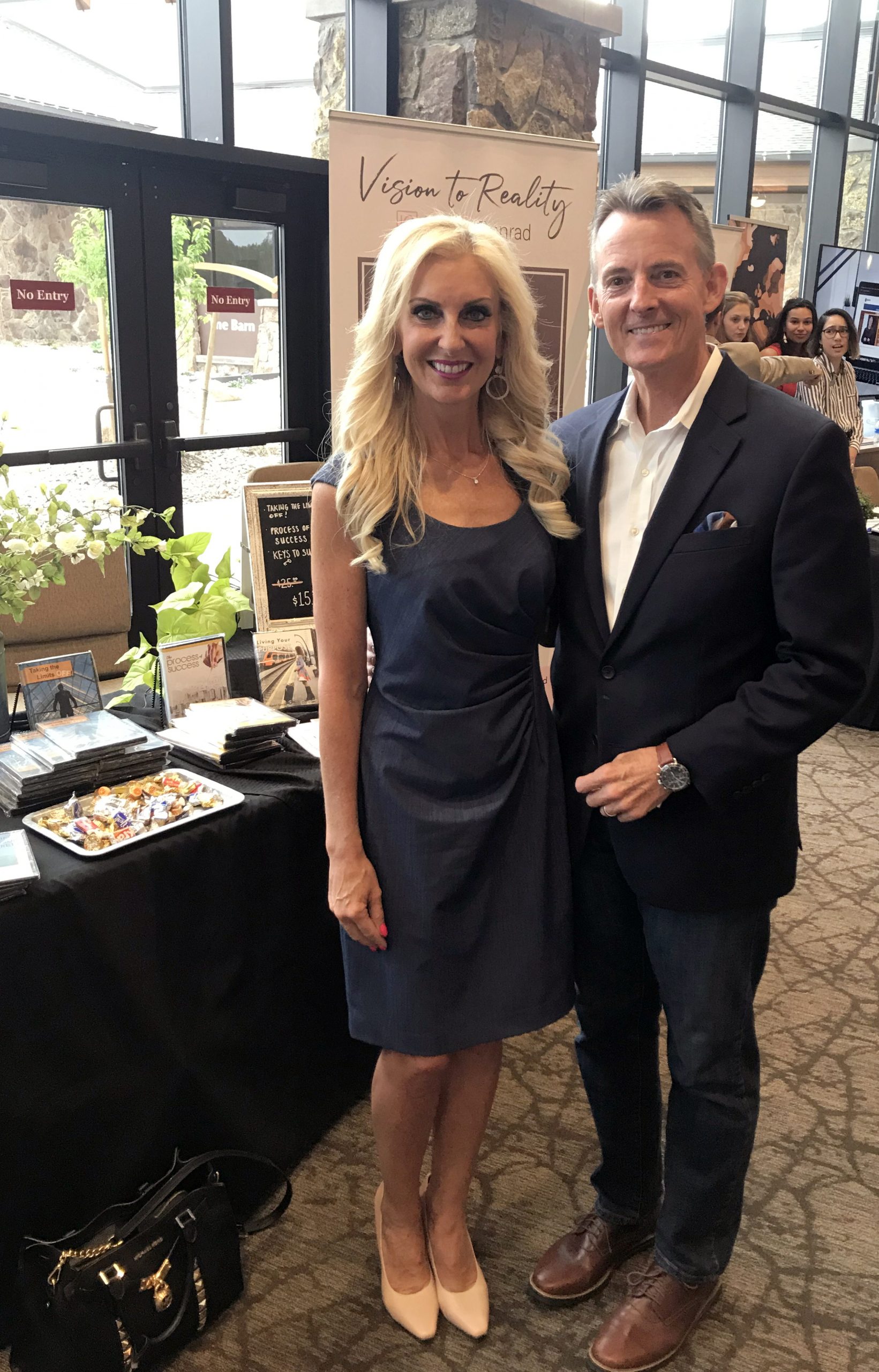 Family
Karen currently lives in the DFW area with her amazing husband Dave. They work together in business coaching and ministry, and you can find them weekly on YouTube encouraging believers to pray the promises of God's Word (Heart-to-Heart). Karen's son Levi is an entrepreneur and an avid surfer and together they run a real estate venture called Sweet Tea Properties.
Teachings
You can find Karen's teachings on Gospel Truth TV, Kingdom Building TV, Eternal Life TV, KBTV and YouTube. Her newest book, The Promise of Purpose: Proven Strategies to Reach Your God-Given Potential, is available in the shop or wherever your favorite books are sold.
Make Your Vision a Reality
Whether it's having a beautiful home for your family, building a successful business, or getting out of debt. Karen Conrad wants to bring the transformation you need by turning your dream into practical and achievable steps.