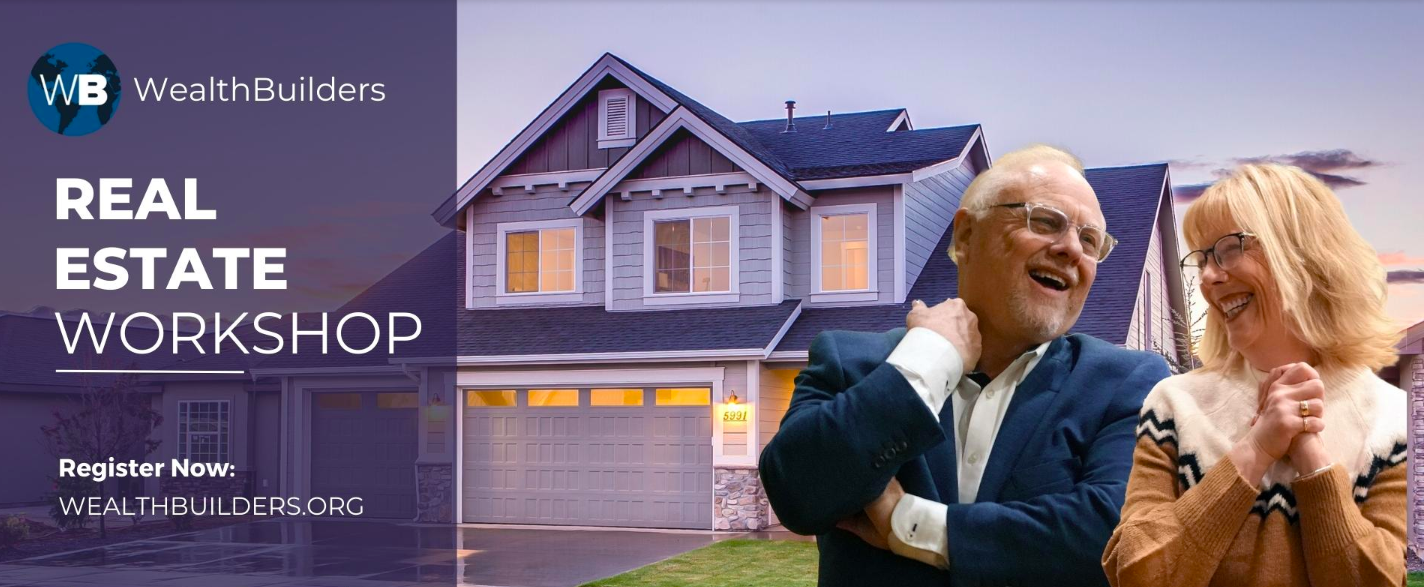 Semiannual WealthBuilders Real Estate Workshop 
Date: October 14th – 16th, 2022
Reach financial freedom and create a lasting legacy through real estate investing! In the next 12-18 months, experts predict that it will be a great opportunity to invest in real estate. This interactive workshop will equip you to understand real estate markets in any geographic location and capitalize on wise investment opportunities. You will learn several strategies, including but not limited to buy and holds, fix and flips, vacation properties, and more. 

What happens when heaven touches the marketplace?
Find out Nov. 3rd – 4th, 2022
Andrew Wommack Ministries Europe is hosting the International Business Summit in Walsall, UK on the 3rd & 4th of November.  This event is open to everyone interested in growing as a leader, from small business owners, to entrepreneurs, seasoned professionals, and anyone in-between.  Billy Epperhart, CEO of Andrew Wommack Ministries and Karen Conrad will be our guest speakers at this event.
Attend the conference and learn to walk in Kingdom power in your business and career.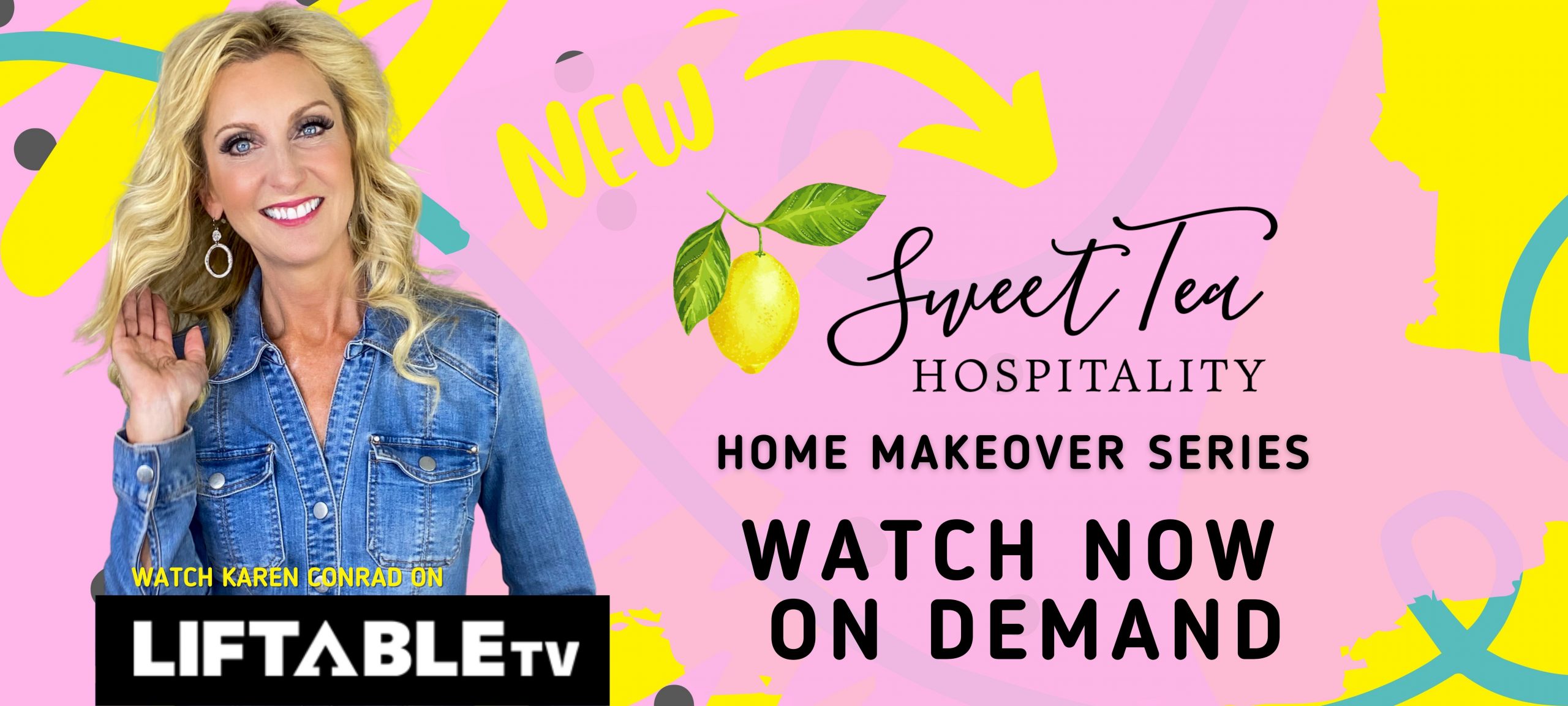 LiftableTV is sponsoring our real-life before/after remodel show Sweet Tea Hospitality.  In the show we give you simple and inexpensive ways to remodel, redecorate and rejuvenate your home with less work and money than you would think possible. I also give you Biblical perspectives regarding your home that are inspiring for your heart.
'Whatever home welcomes you as a guest, remain there and make it your base of ministry.' Luke 9:4 TPT.
Click the link to sign up at LiftableTV today for a 15% discount and get ready to binge watch an entire house remodel step-by-step with cost breakdowns, planning processes and crazy stories you don't want to miss. Along the way you will see Karen's passion flowing through her purpose by bringing a Vision to Reality and you will be inspired both for your heart and for your home. 
See you there,
Karen and Dave