Karen Conrad's life purpose is...
Bringing Vision to Reality
Karen applies her purpose in everything she does. Whether it involves starting and building a successful business, creating a beautiful home for your family or overcoming debilitating fear, Karen can help you step into your destiny. You were created with a unique purpose by God and Karen wants to help you find that purpose then walk it out with success.
TODAY RECEIVE KAREN'S AMAZING "FEAR NOT "TEACHINGS WITH YOUR DONATION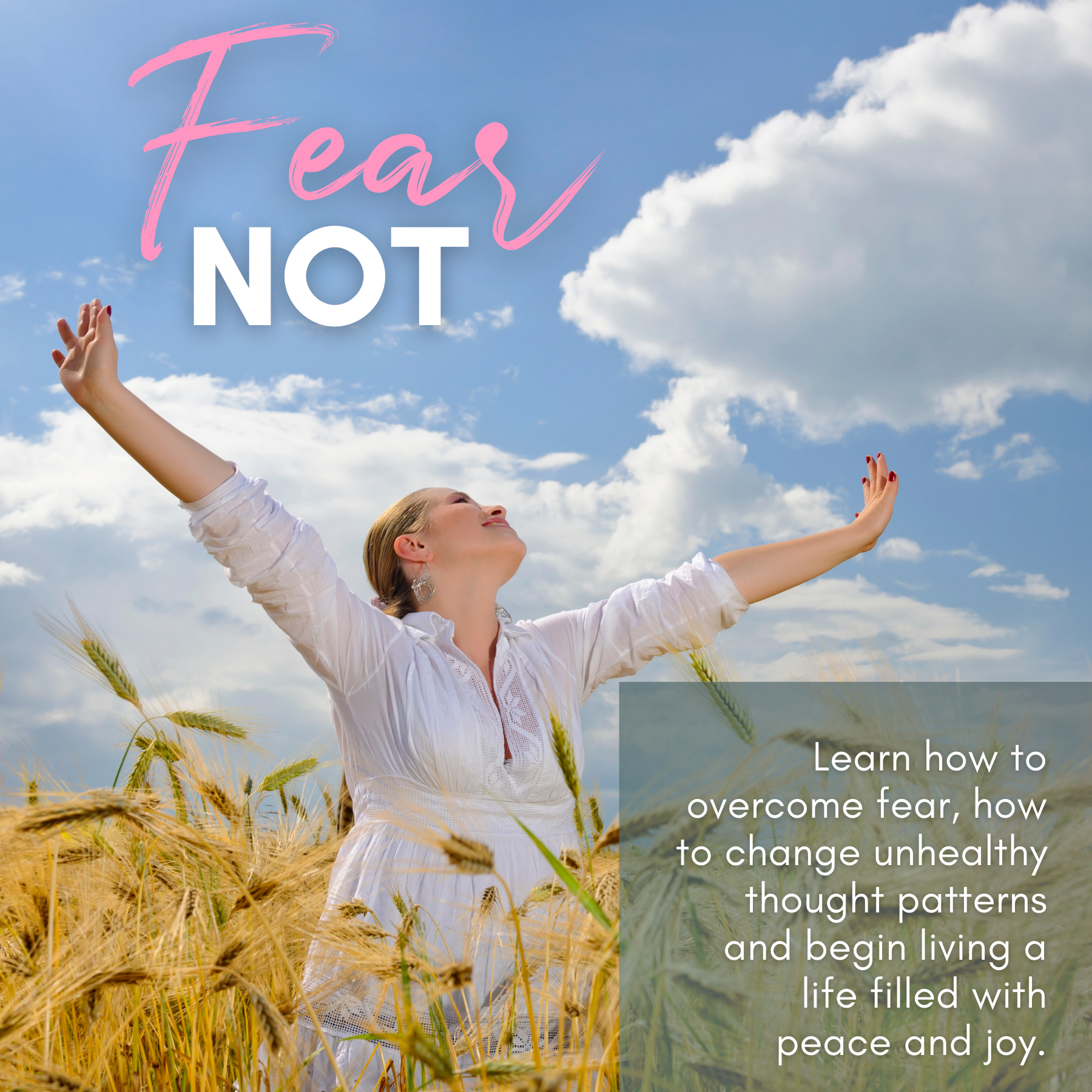 Get Karen's Fear Not 21 Day Devotional with any donation

Fear Not 21 Day Devotion includes 44 pages of daily insights, activations, and faith affirmations to help you experience true peace and freedom from fear.
Get Karen's Complete Fear Not 

Package with any donation over $50
The complete Fear Not Package includes instant access to 10 Fear Not Videos/Audios, PowerPoint PDF, 21 Day Fear Not Devotional, and downloadable Study Guide. Notes and Scriptures.