How do you look at something that appears to be a liability and change it into an asset? Even change it into something that can add value rather than cost money? First of all remember, the most obvious option is not necessarily the best option. Tearing something down and starting over should always be a last resort. We experienced this first hand with an outbuilding on our Beach Side Bungalow property. We had no idea if the shed was sound, safe, legal or what could be done with it, but we decided to give it a chance.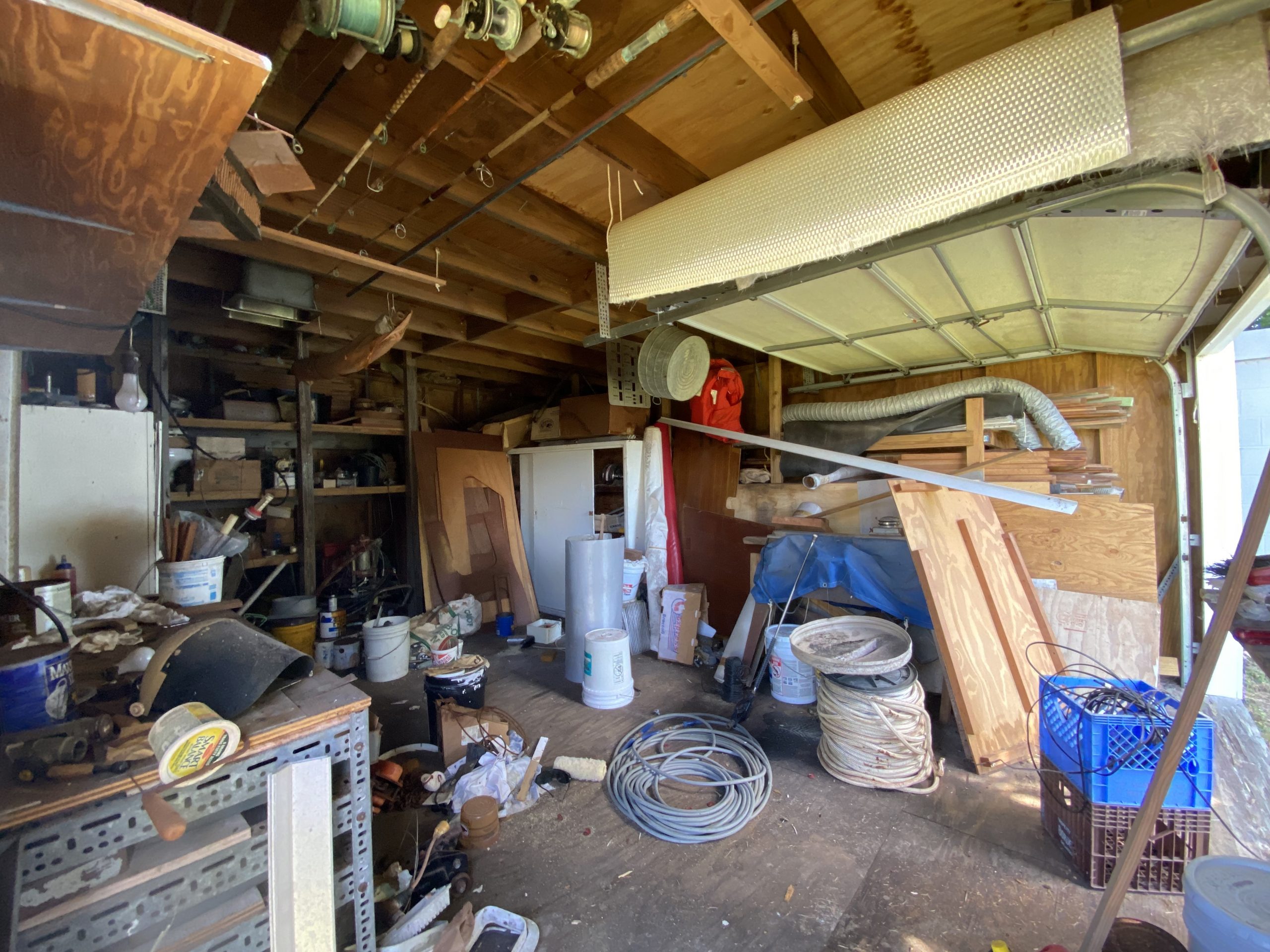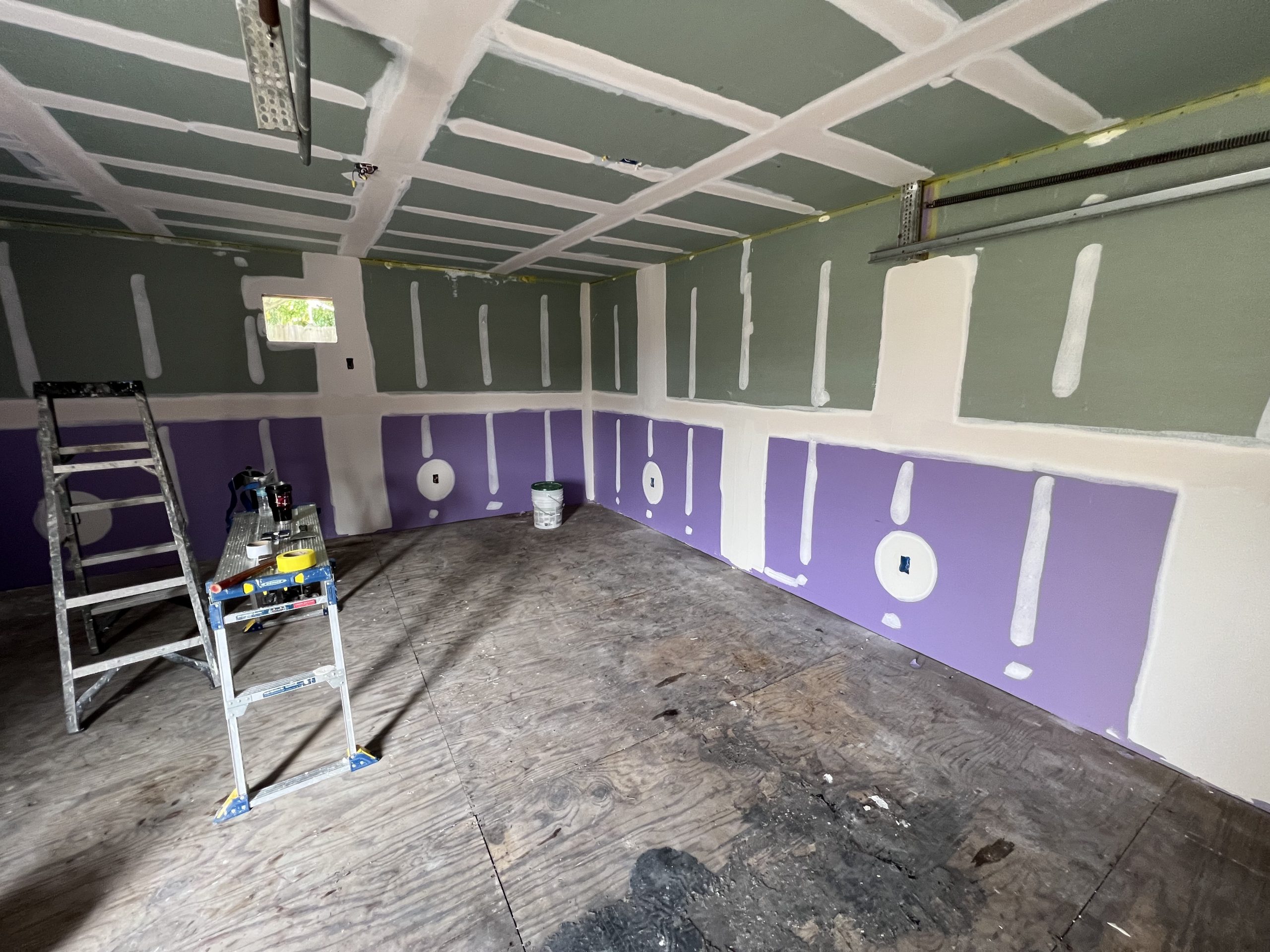 First things first, we had to empty the detritus from many years and other owners, including the hornets who had moved in. Next was the discovery that the building was sound and the small amount of water damage was easily repaired. There were even hurricane straps on the roof (and who knew those were a thing?). As we cleaned and cleared and discovered it was a legal structure, we began to formulate an idea for what the shed could eventually become. My son Levi, a millenial, felt we could add value for our vacation guests by making the shed an extra living space, weight room, surfboard/bicycle storage, and a place to hang out. The Shed continued to evolve from there–what was a liability had become a tremendous asset.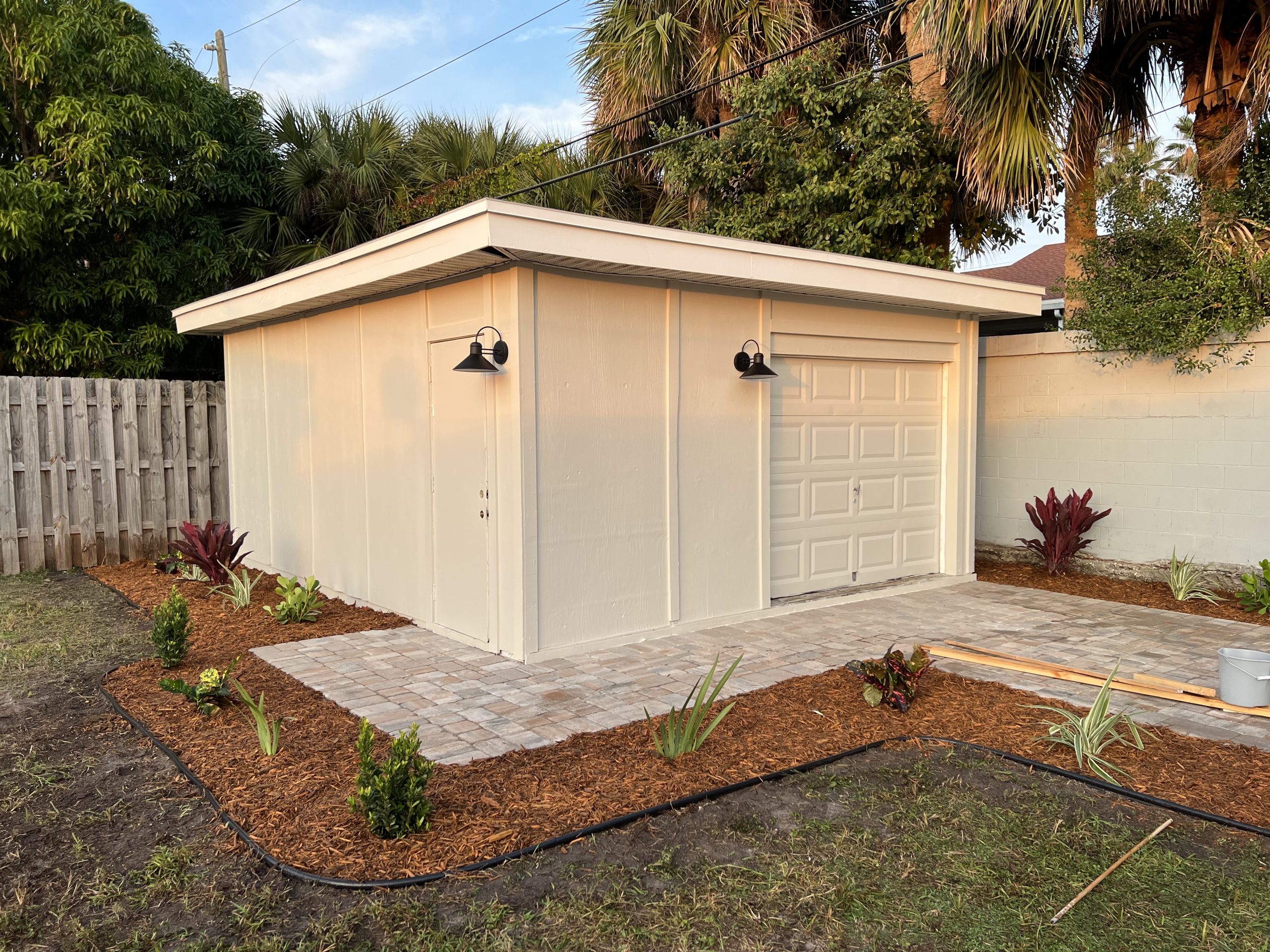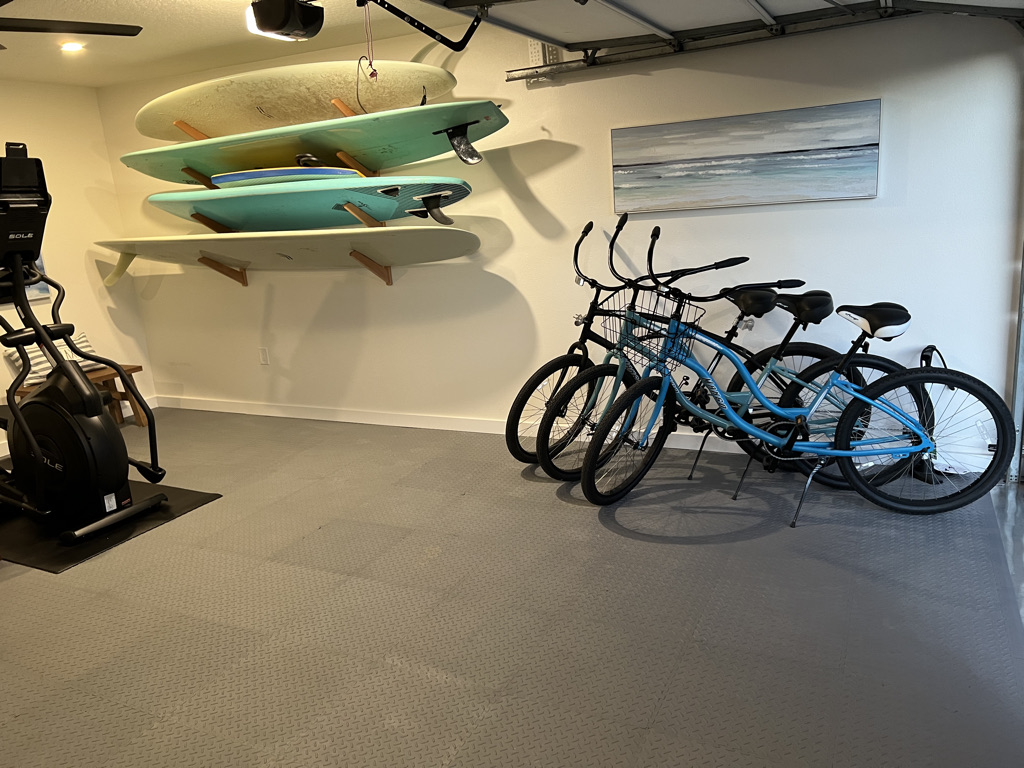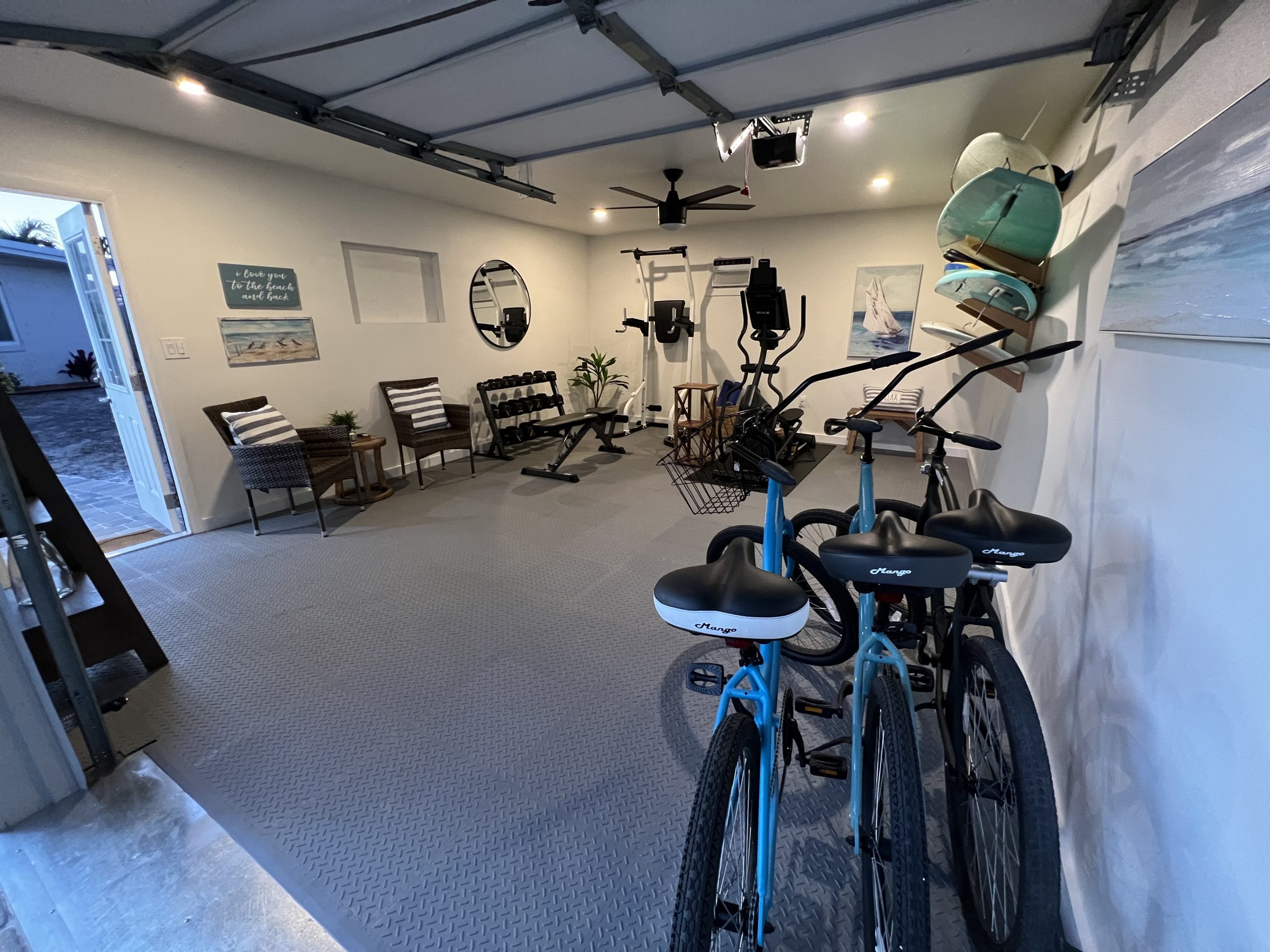 The process was not a simple one and it involved a lot of work, especially on Dave and Levi's part. I will say, whatever your budget for a project, it would be wise to add 20% for things will come up that you didn't know to budget for. In this case, the end result has added value and a unique 'extra' that attracts potential vacationers to our rental. (A 90-second walk to the beach is also quite attractive.) Check out Season 2 of Sweet Tea Hospitality on Liftable.TV for all the details and the end result.
Taking time to consider,
Karen Conrad