A couple of weeks ago, Dave and I were privileged to speak at the WealthBuilders Conference in Denver CO. Our sessions varied from Real Estate and Business Coaching to The Covenant Names of God. This last session was so impactful, we wanted to share the notes with you free of charge. Here is a small sampling.
Yaweh-Shalom "The Lord is my peace"
Judges 6:24 Gideon built an altar and called it, the Lord is peace. (before battle he fought in)
In Jesus, on the altar of our heart, we have peace.
Shalom = complete, whole, well, happy and prosperous, favor (life in God). True Peace is only found in God and it is the atmosphere we live in and out of.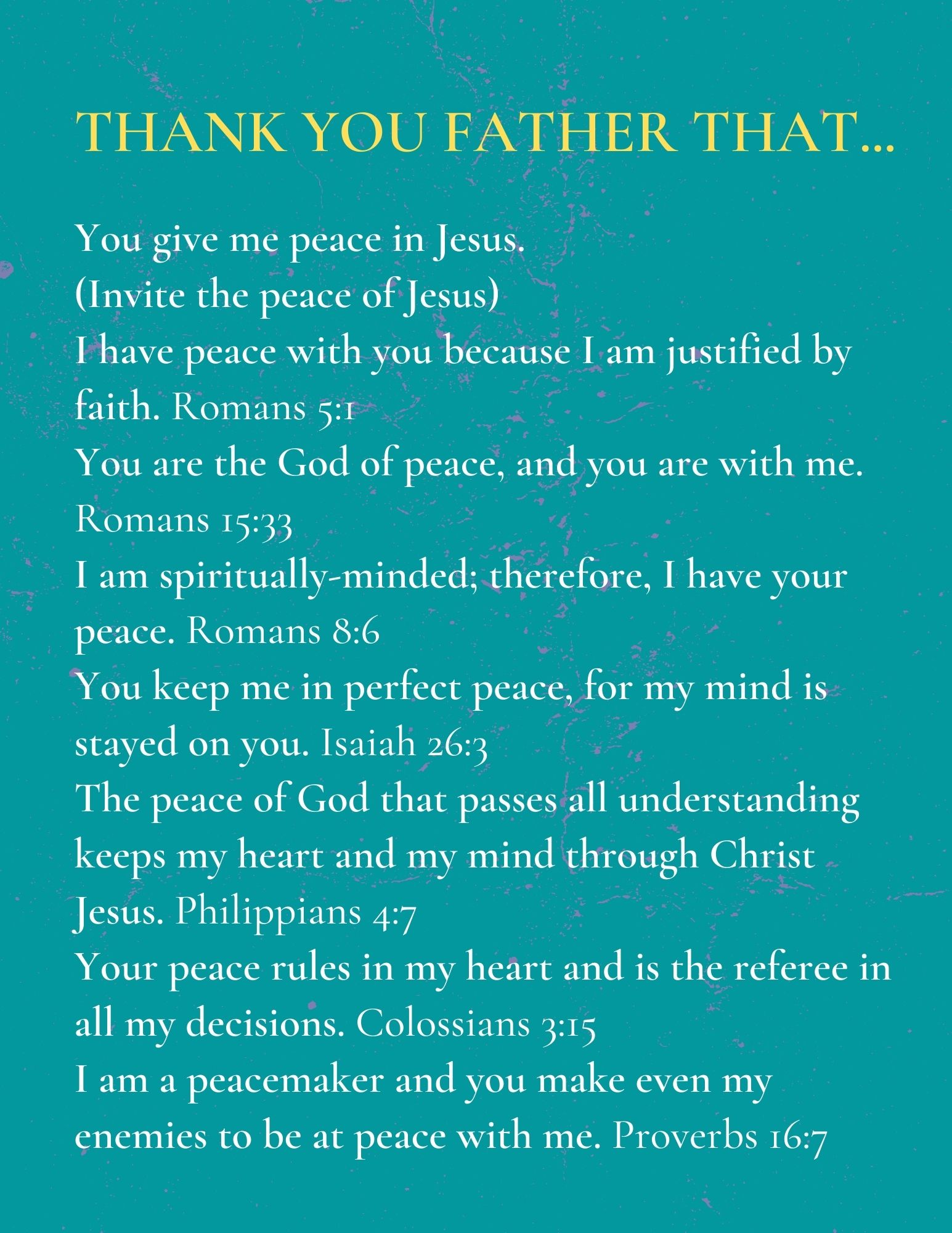 There are many names that explain the character of God in the Bible. The Old Testament occurrences have New Testament connections to Jesus and are fulfilled in Him. As believers in Jesus we share in His inheritance and participate in the character of God through Christ.
This download is a short list of God's names, sampling a few of the hundreds mentioned in the Bible. The names of God are wonderful to meditate upon, communicate more clearly with God, and experience His love for the building of your faith. I hope you will take advantage of this free offer.
 Blessings,
 Karen and Dave