During the renovations on the Coastal Cottage, we were talking about some major changes in the floor plan, like moving walls and repurposing rooms. Thankfully through the process, I knew that God was the one who held the answers all the time. Even though this was an architectural project, I was intimately aware of how we see God in our homes—concerning our families, our next steps, what to do for holidays, dealing with crises and joys. God wants to provide all the wisdom and knowledge we need in every situation. He wants to help us create a home of peace. He wants to show us how to bless the people that are visiting our homes with hospitality during a holiday or a ministry event. God gave Solomon some architectural and spiritual wisdom that I seek to use in every house I work on.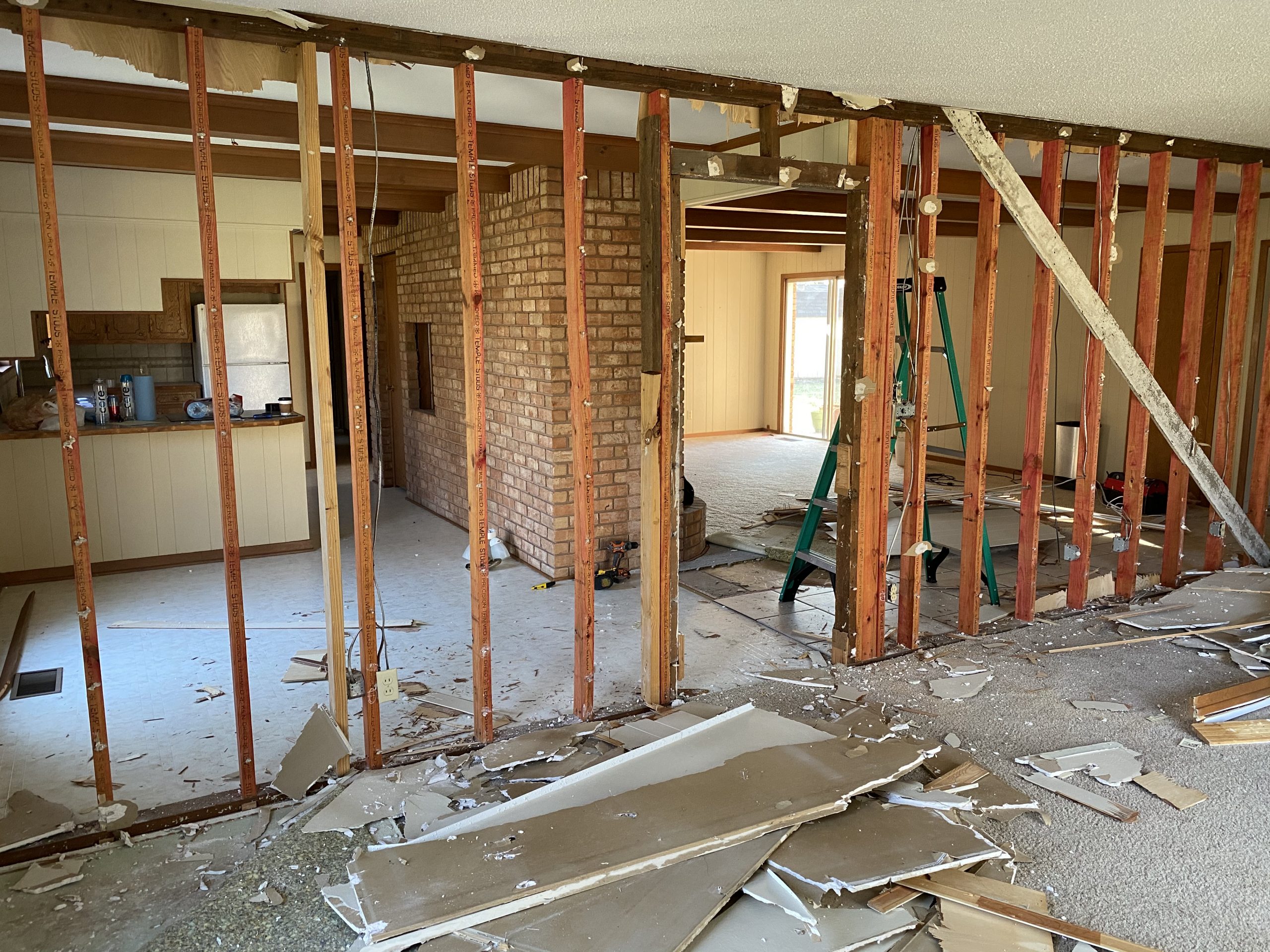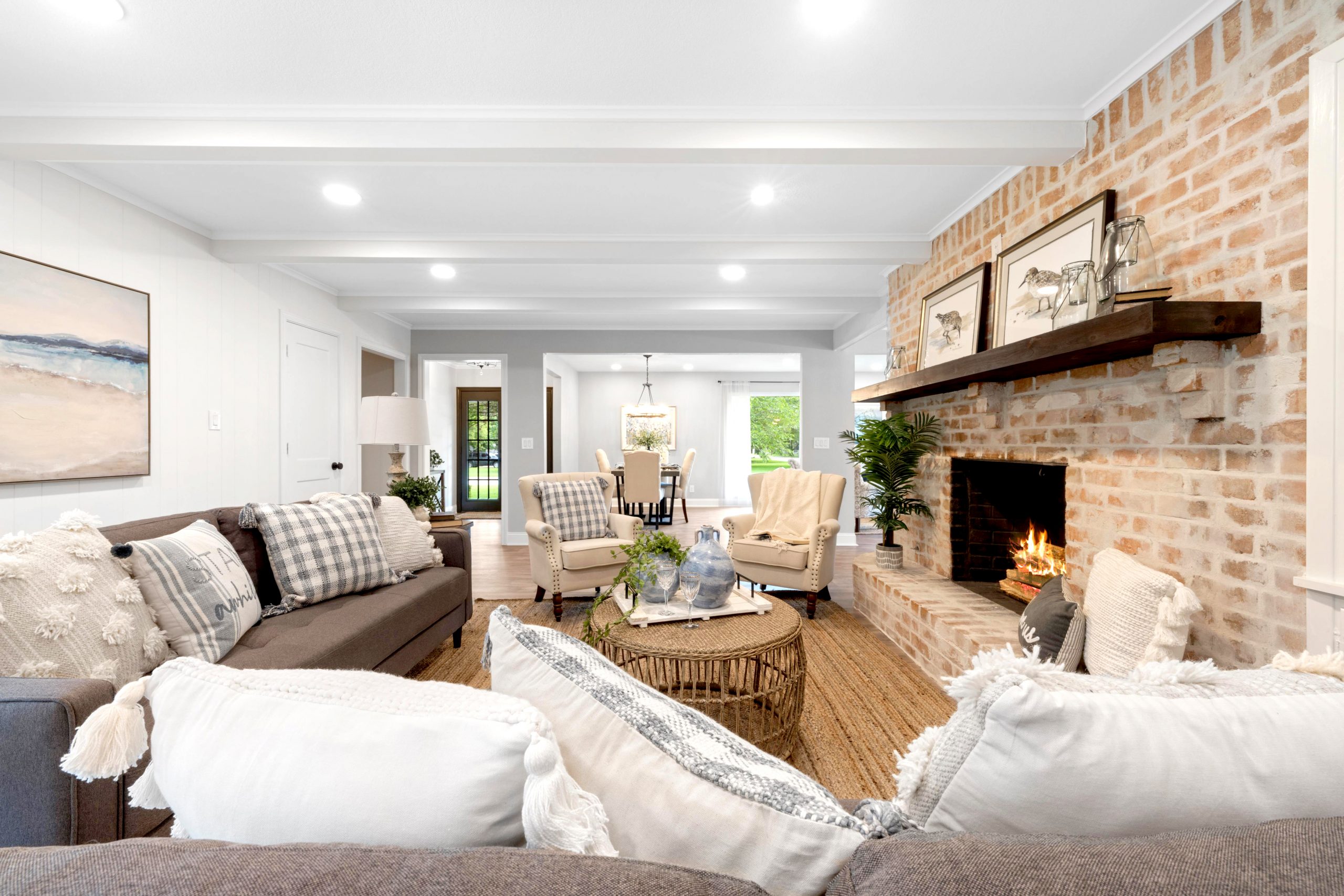 'By wisdom a house is built, and by understanding it is established; by knowledge the rooms are filled with all precious and pleasant riches.' Proverbs 24:3-4 ESV
This totally makes sense for moving walls and for the practical parts of a house, but also for the hearts that are touched when entering our homes. We inquire of the Lord, and then inquire from outside resources who have knowledge in different areas. Architectural wisdom is like a 30,000 ft view. God often gives us the big picture and then it involves others to actually get the details, the knowledge and the plan. I want my home to be full of pleasant riches for the people that enter. I want it to be a place that people walk into and feel the presence and peace of God. Ask Him for His plan for your home. He will show you.
In Wisdom and Understanding,