Throughout my 35+ years in business I have worked with a wide variety of teams. I have had both men and women as bosses and I have led teams of both men and women. Each configuration had the dynamics that worked well in those circumstances as I believe in hiring the right person for the job, and seeking God's wisdom in all team situations. I have a strong desire in my heart to encourage, equip and help women explore their God-given gifts and talents to become exactly what the Lord has designed them to be. My expertise is in business and I want to share my wisdom and experience to help other women learn and grow in their purpose.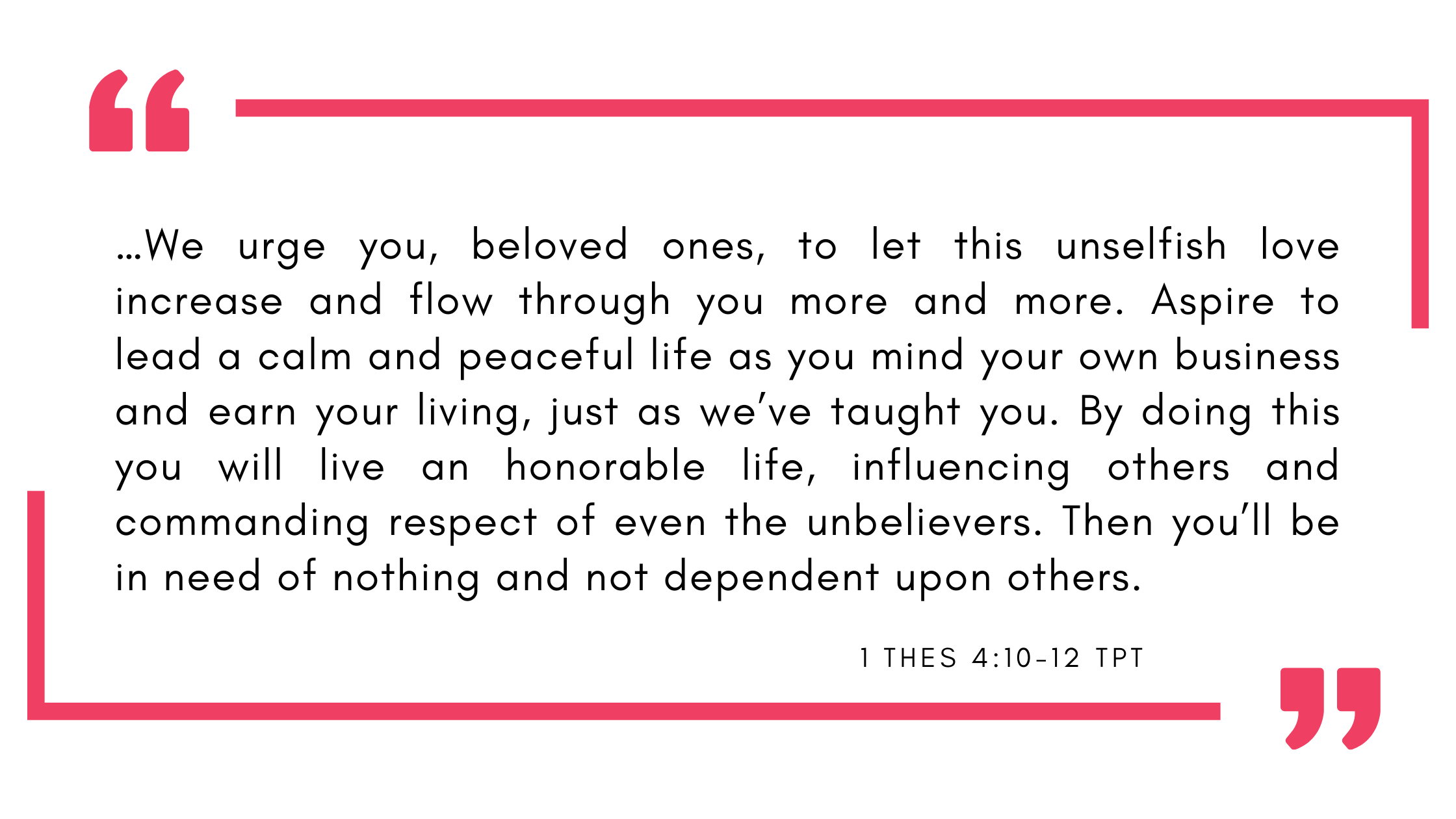 Research has shown that companies with a solid representation of women in the workplace outperform companies with a low representation of women. Teams which include women tend to have higher sales and profits as well as higher average revenue than less diverse business units. Additional values seen when incorporating women on leadership teams include more job satisfaction, more organizational dedication, more meaningful work and less burnout. (Quotes from the Center for Creative Leadership).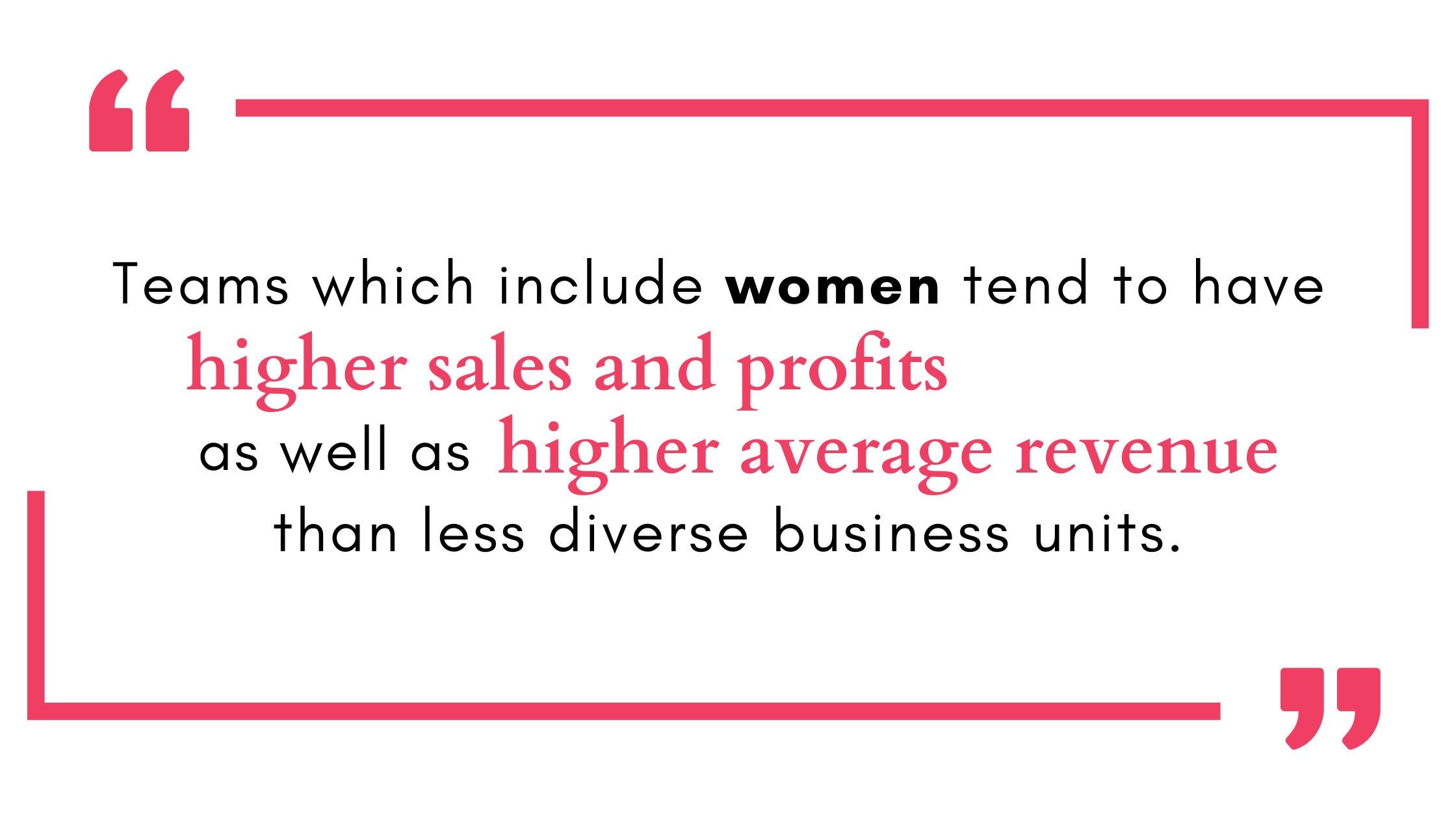 With more women joining the workforce every year, I feel the need, more than ever, to help prepare women to be valuable team members. Your gifts and talents bring unique elements that will enhance any workplace you are qualified to join. And remember, the Lord is invested in your success. Join me for the next Level Up Ladies free webinar on April 25, 2023 at 7pm CT entitled: The Need for Women in Business—Calling Women Higher Into Leadership.
Looking forward to it,
Karen Conrad