When the Lord asked Moses, "What is that in your hand?" Moses was holding his staff. It could have been viewed as many things—a walking stick, a crutch, a useless piece of detritus or a temporary comfort—but the Lord considered it a tool of Moses' trade and it became a tool for the Lord's purpose that day.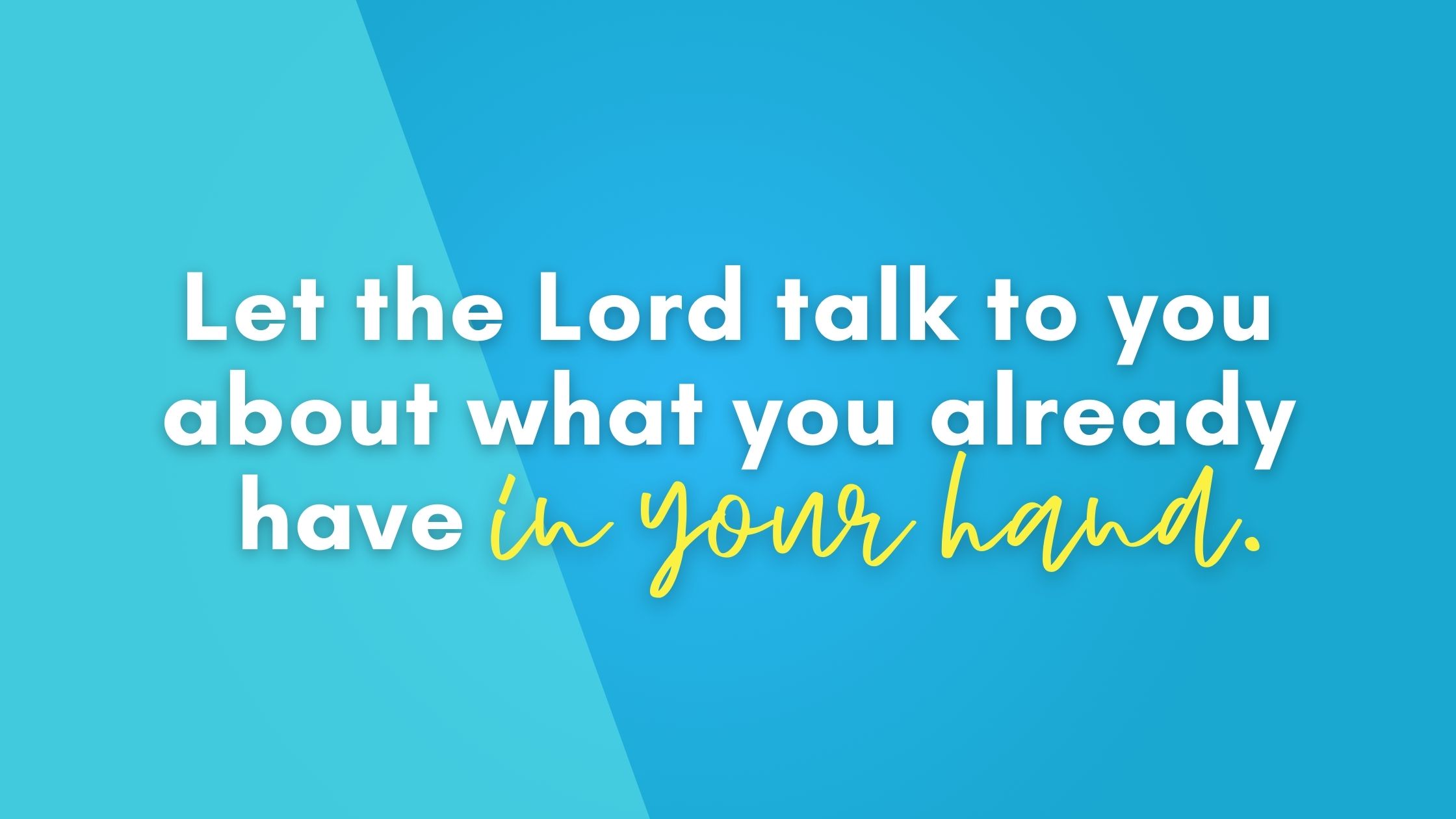 In the pursuit of multiple revenue streams, it is important to let the Lord talk to you about what you already have in your hand. You may not consider it of much value, but the Lord can turn a stick into an instrument of power and authority. He can certainly do wonders with your talents.
After my home staging business became established and connected in my sphere of influence, I began to teach a class periodically to help realtors grasp the value of staging a home on the market. One day while thinking about creating additional income, the Lord reminded me of something I learned to ask while working at the ministry. Pay attention to what you have in your hands. I began to list lots of things, but He wanted me to focus on the class. I realized that I could video the class one time, list it on a continuing education site and get paid every time someone took the class. There was no need to arrange for a venue, set aside the time to physically teach the class or advertise to get paid.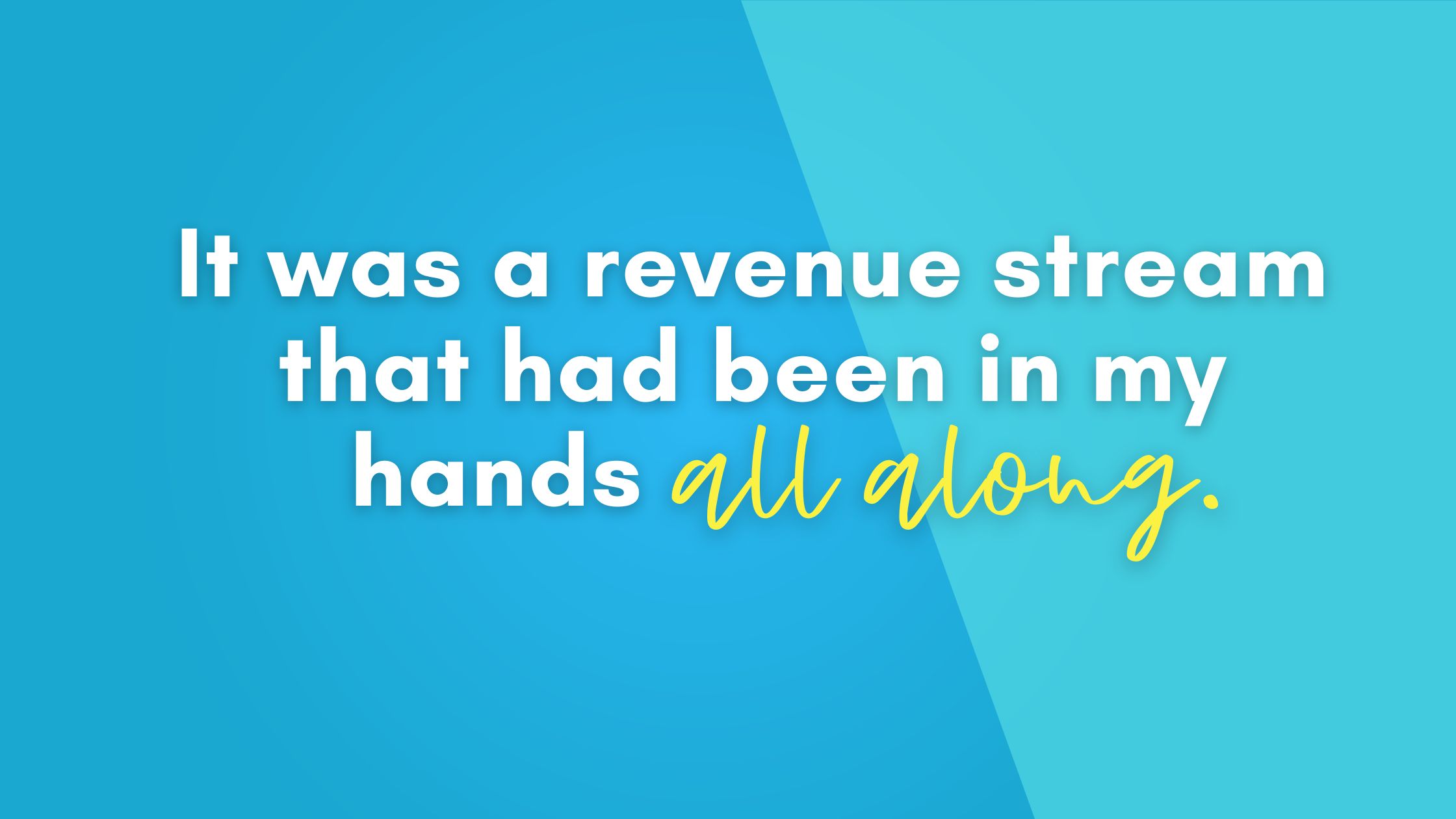 That particular revenue stream was not an unending fountain of income, but was very helpful for the duration of its usefulness. In considering possibilities for multiple revenue streams, be sure to seek the Lord. It is  also helpful to realize that you are not looking for a never-ending source. Think in terms of what is in your hands that is valuable for NOW. The Lord has creativity available for the asking. He owns the cattle on a thousand hills. He can give you ideas and He can help you with financing. You have the wisest, richest, kindest, best possible business partner available to you. Ask Him. Look at what is in your hands and let the Lord use it for the purpose He created you to fulfill.
In the Lord's Hands,
Karen Conrad