Do you ever wonder what it would be like to be your own boss? How would it feel to own your own business? Where would I start the process of bringing my dreams into the real world? I have some experience that may be of help, and I would love to share with you. Whether you are wanting to start small, like a side hustle, or you are ready for a full-blown start up, there are some biblical principles that will help. One of my favorite tools is: to develop a positive mental attitude.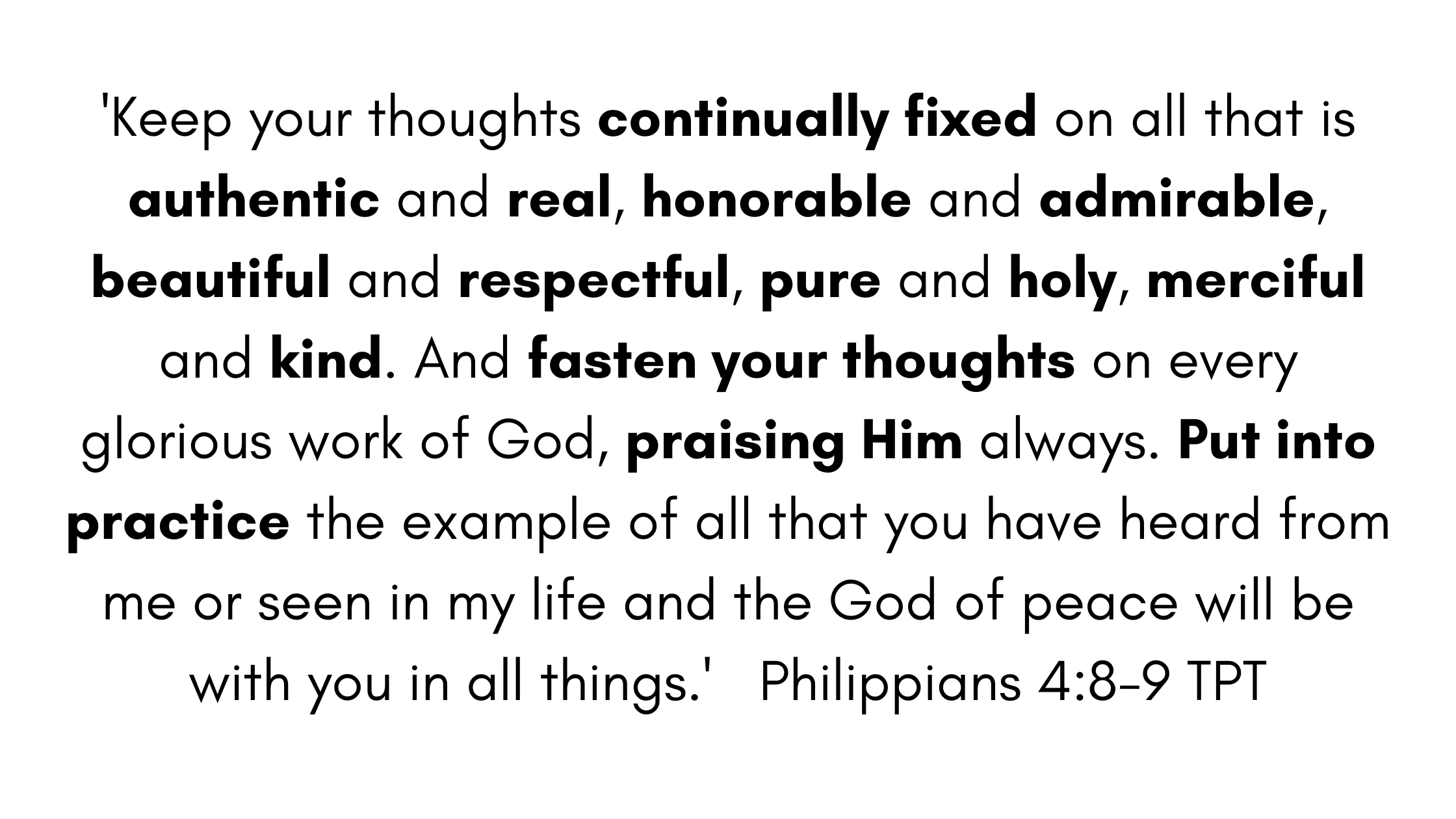 Being your own boss has a lot of advantages, but there are also some potential rough patches included. You will be the author of change in your business, you will be the one proposing alternative techniques and frequently 'upsetting the fruit basket.' A positive mental attitude will not only make you a happier person, but it allows you to see situations differently. Change, even in an entrepreneurial setting, can be hard for people, but a positive attitude can make all the difference for your team. This is just one of many tools I have cultivated along my journey in starting and running businesses. I'd love to share more with you.
Join me and my team for our next free webinar: Entrepreneurship–Be Your Own Boss, on Tuesday, May 23, 2023 at 7pm CT. Invite a friend.
See you there ladies,
Karen Conrad