Here it is!!
Level Up Ladies hosted by Karen Conrad launches with a free webinar February 28, 2023 at 7pm CST. You don't want to miss it!
Level Up Ladies is an action plan designed to see women step boldly into the business world carrying the tools of the Word of God for success. Join us monthly for a free webinar hosted by Karen Conrad to see your business explode with purpose and value. Karen uses her 35+ years of business experience combined with her Biblical teaching gift to help you find the Lord's plan for your destiny. You won't want to miss the teaching or the connection from joining other ladies in leveling up for business success. 
Be part of something bigger than yourself as you join with other business-minded ladies to raise your business to the next level of success. Level Up! You will have the opportunity to give input on subjects addressed, ask questions from experts and connect with other women starting, growing and leveling up their business.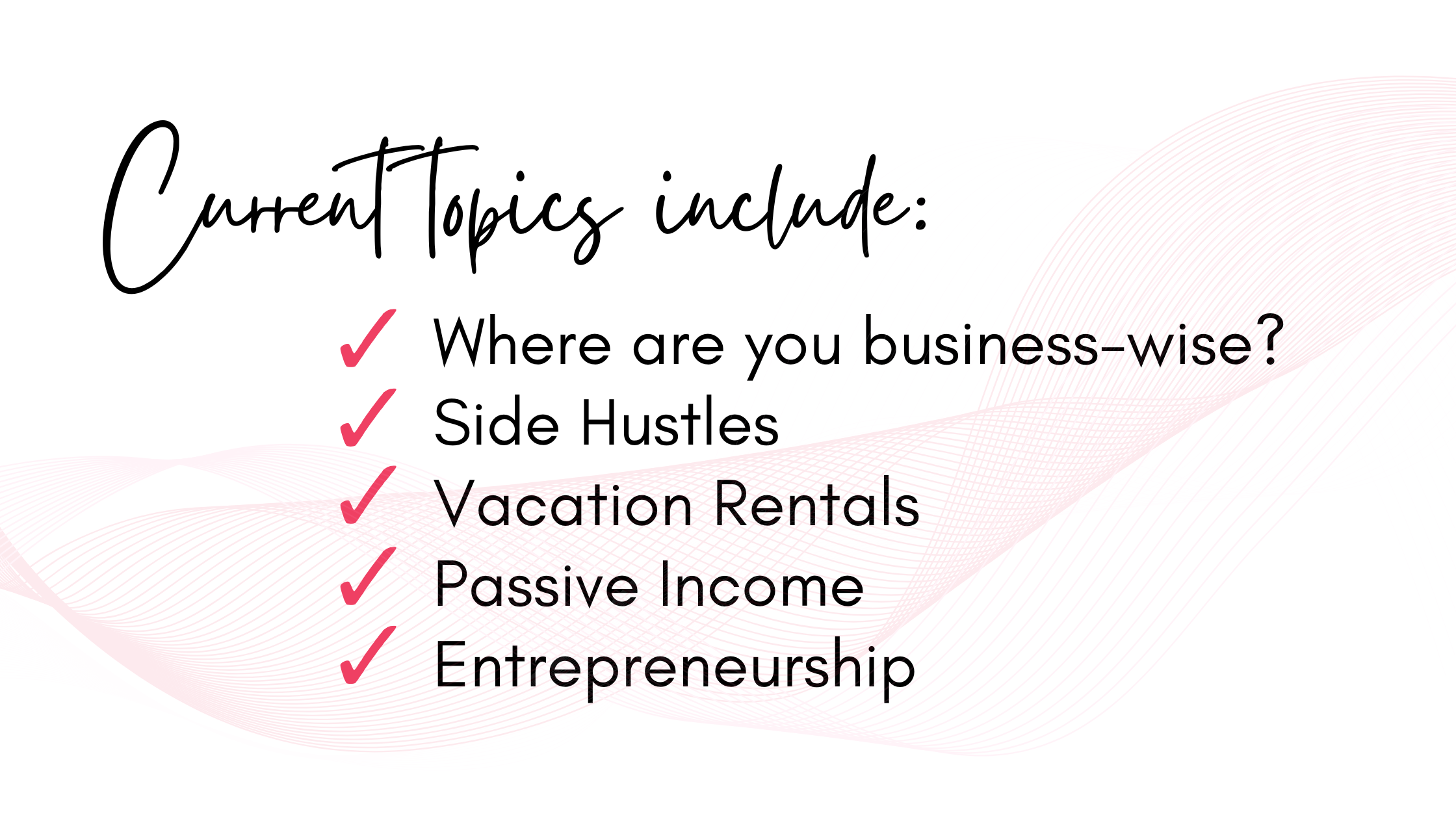 … And much more!

Join us by clicking the link below
See you there
Karen