We are back and continuing to pray together in alignment with God's promises. In this week's episode we see God's promise to help us gain control over our thoughts and imagination. When thoughts come against who you are, you can say no to those thoughts because that is not who God says you are. Tune in to find out what all of this has to do with peace, love, and little donuts! 
'We can demolish every deceptive fantasy that opposes God and break through every arrogant attitude that is raised up in defiance of the true knowledge of God. We capture, like prisoners of war, every thought and insist that it bow in obedience to the Anointed One.' 2 Corinthians 10:5 TPT
The fact is, whatever you think (ponder or meditate on) will direct your behavior. God wants to work with you to direct your imagination toward things that are lovely, true and honest. He has made a way for us.
Thinking on the sweetest things,
Dave and Karen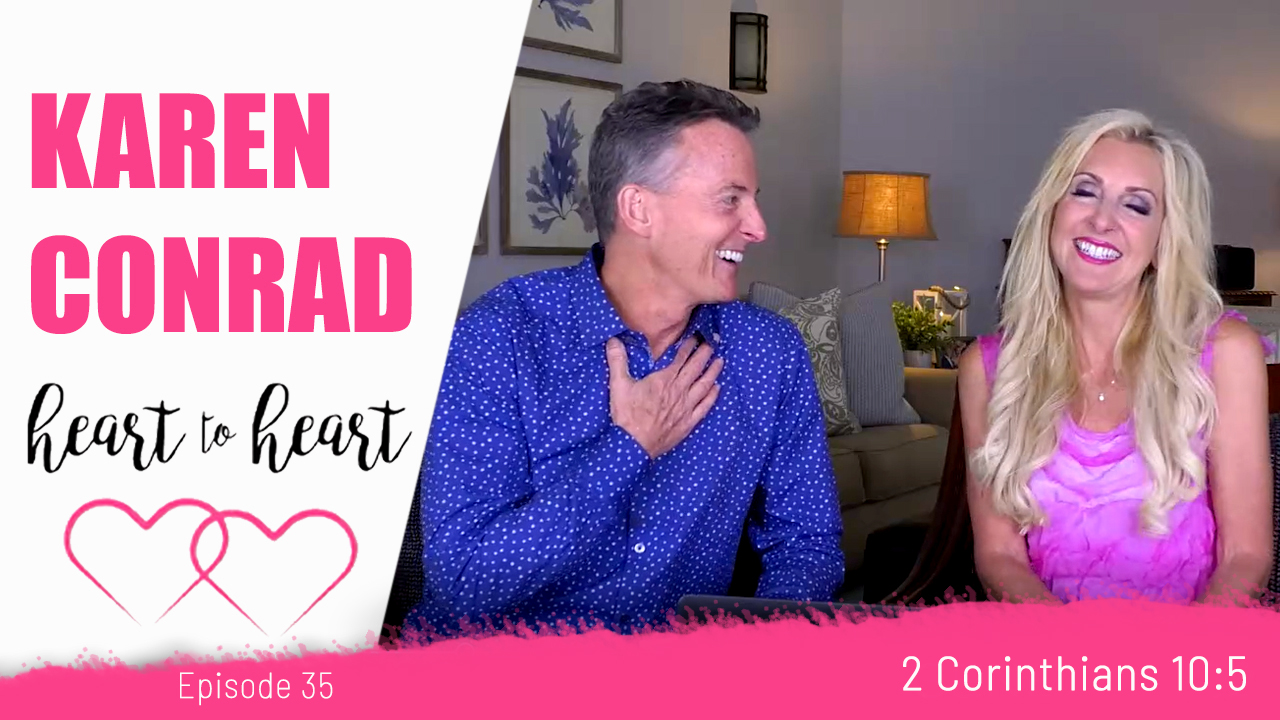 Join the Community!
Just a reminder about our growing Promise of Purpose Facebook Community! We are having SO much fun discussing and discovering our purpose together. I am posting live in our group and asking our community revealing questions related to living a life of success together. Be sure to join us if you haven't already. It's an inviting space where we talk about all the good stuff. Hope to see you over there!