Related article Biblical Encouragement
The next time you are sitting around the table with friends and/or family, do this little exercise. Silently go around the table and ask yourself some questions regarding each person. Am I a better person when they are around? Does their input encourage me or exhaust me? How do I feel about myself when I have been with them? Do they tell me the truth when I am afraid? The answers to these questions do not indicate whether you love them or not. But the answers do give you an indication about how much time to invest in those relationships. And how much input you allow them to give you (unfortunately family is often included).
When you are in a situation battling fearful thoughts, you need people around you who will speak truth to you. In the times when you are struggling to see the best solution, you need someone to say, "Let's talk about the truth of this situation." When you have a head full of fearful thoughts, you need people who ask, "What does the Lord say about this?"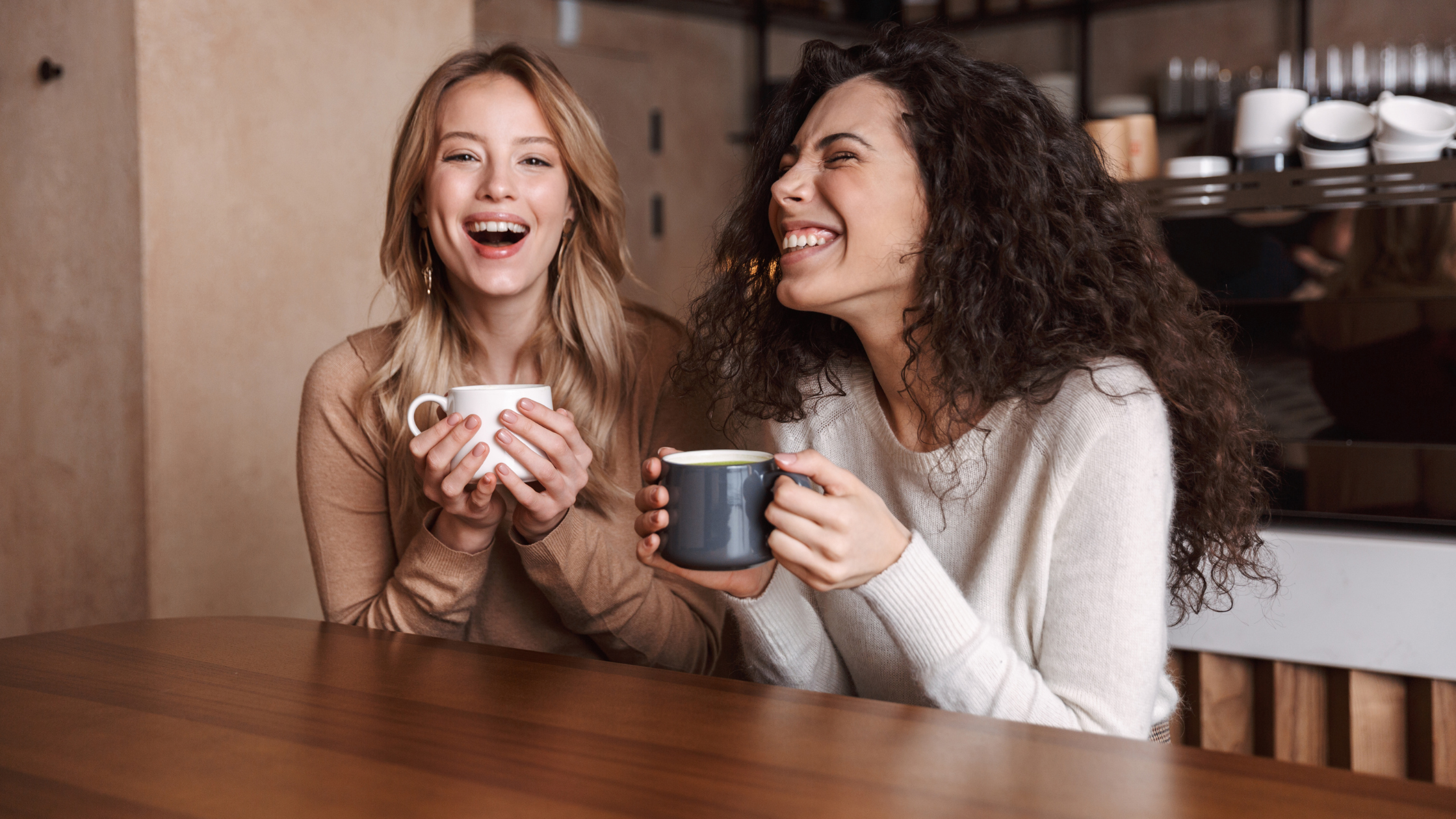 'And I will ask the Father and he will give you another Savior, the Holy Spirit of Truth, who will be to you a friend just like me—and he will never leave you. The world won't receive him because they can't see him or know him. But you know him intimately because he remains with you and will live inside you.' John 14:16-17 TPT
It is amazing to have a friend or family member ready to say, "What is the truth in this matter?" It is even more amazing to realize that you and I have a faithful friend available to us at all times. The Holy Spirit of Truth lives in you and is ready with the truth any time you ask. Choose to spend your time with people who speak the truth to you. And practice listening to your friend, the Holy Spirit in every circumstance. For more information on overcoming fearful thoughts, click here. There are teaching materials, a video series, an audio player and more available for you. Learn to hear the truth.
Your friend,
Karen Conrad
Have you previewed my new 60 Days of Purpose Devotional?
Click below to get your FREE download!