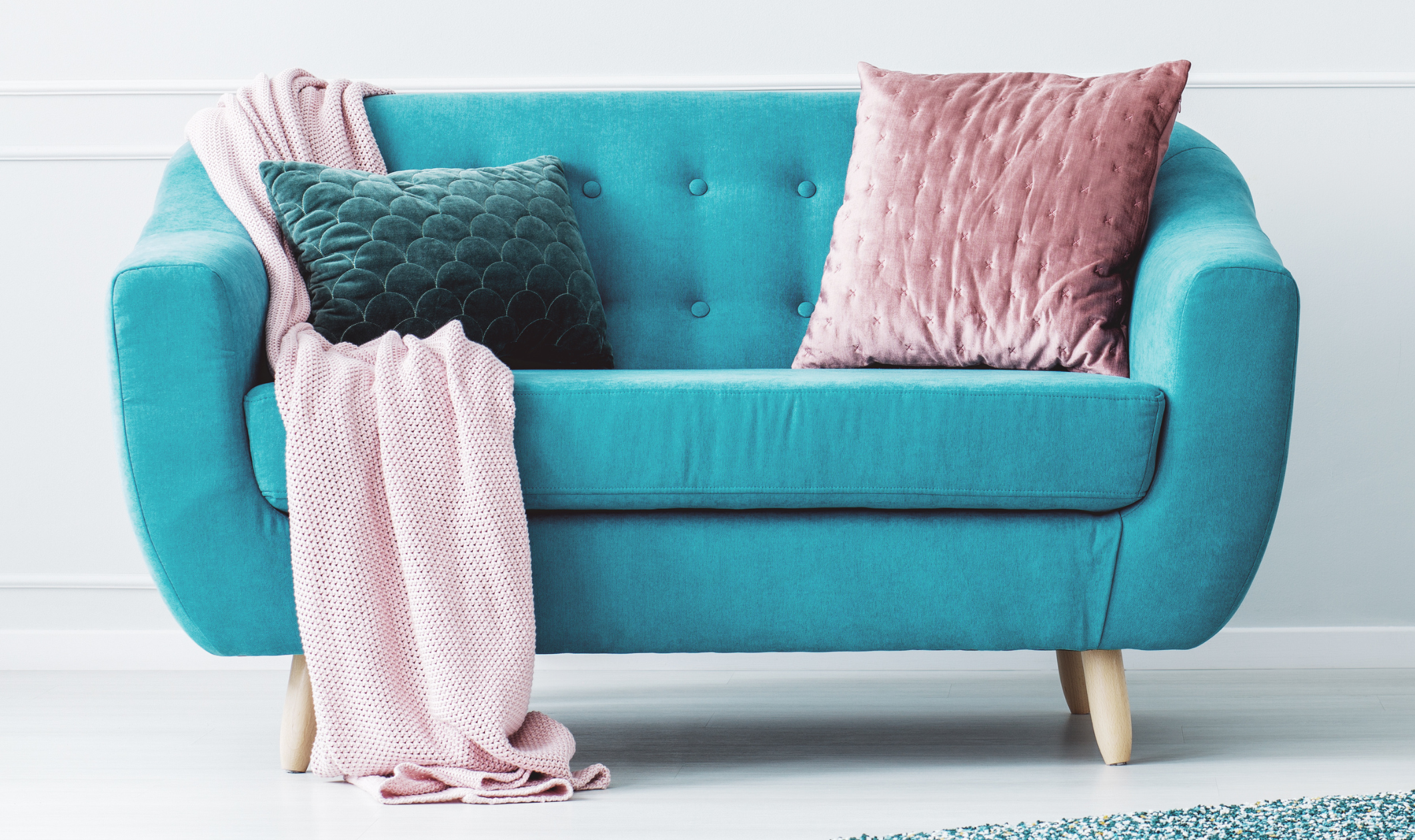 The first free webinar for Level Up Ladies is Tuesday, February 28, 2023, at 7pm CST. Are you already signed up? If not, it is not too late. We want to see you there.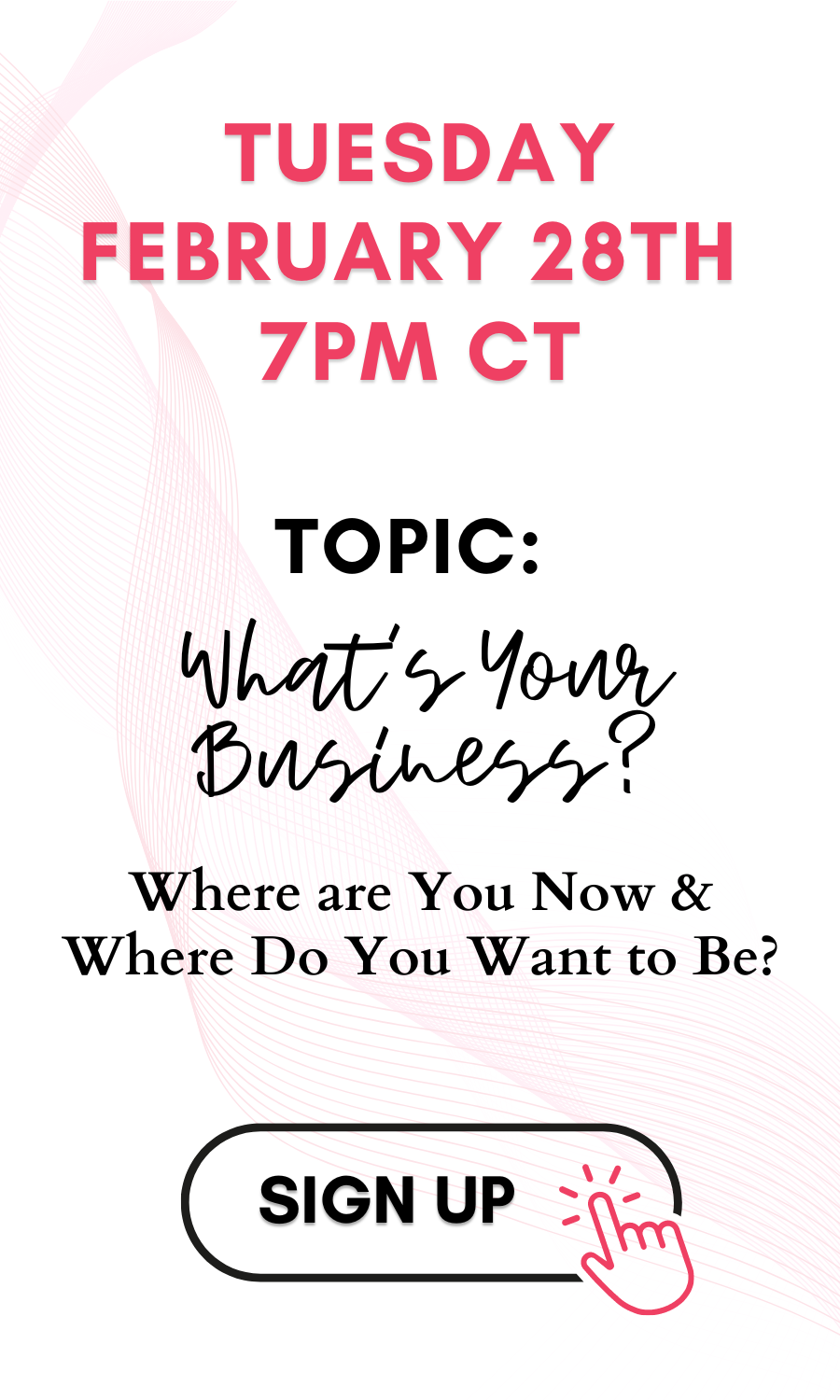 Receive FREE:
• Planning Worksheet for setting goals
• Test to Discover Your Purpose
• 30-minute Teaching from host: Karen Conrad
• Opportunity to ask questions
• Join a community of women in business
If you are a lady looking for something new, fresh and valid for today's business world, click the link below and join us on Tuesday, 2.28.23. We can't wait to meet you.
See you soon,
Karen Conrad