If you are like me, goals are an everyday part of life. I have goals for what I want to accomplish each week, each day and sometimes each hour of the day. I am definitely someone who likes to check things off my list at the end of the day, week and year. I also like to celebrate the successes of one year before making plans and goals for the next year. How about you? How do you go about setting goals and making plans for the near future?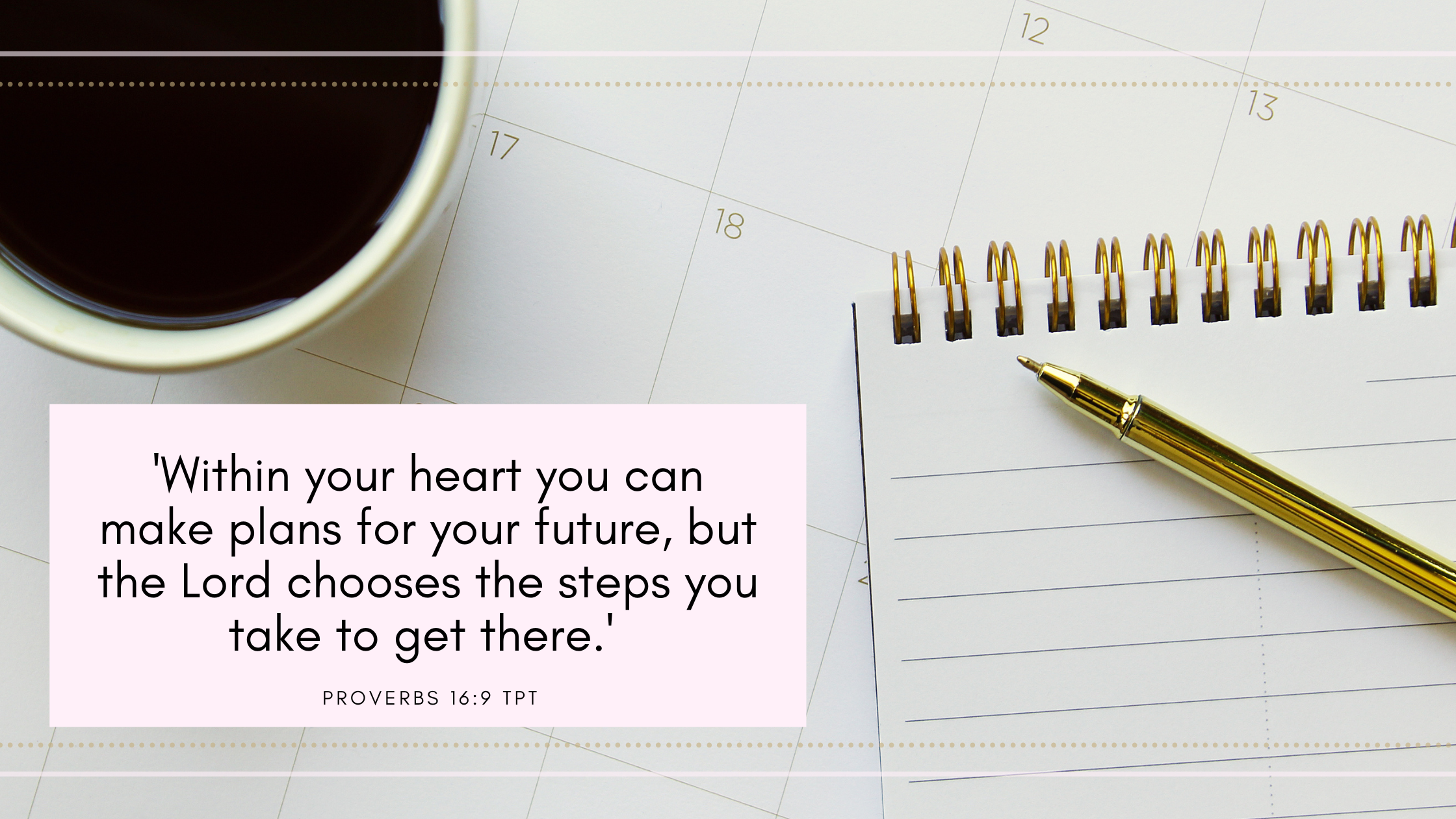 The privilege of working with a team of people who are gifted, talented, trustworthy and fun cannot be taken for granted. I have an incredible team and this year our content was distributed worldwide, reaching over 1,000,000 social media accounts with the message of purpose, hope and success. When the Lord does more than you could ever ask or think, it is a shock, then a blessing, then a comfort—knowing He will always fulfill His Word. Thank you for your part in spreading the hope and joy of God's unique purpose for each person created in His image.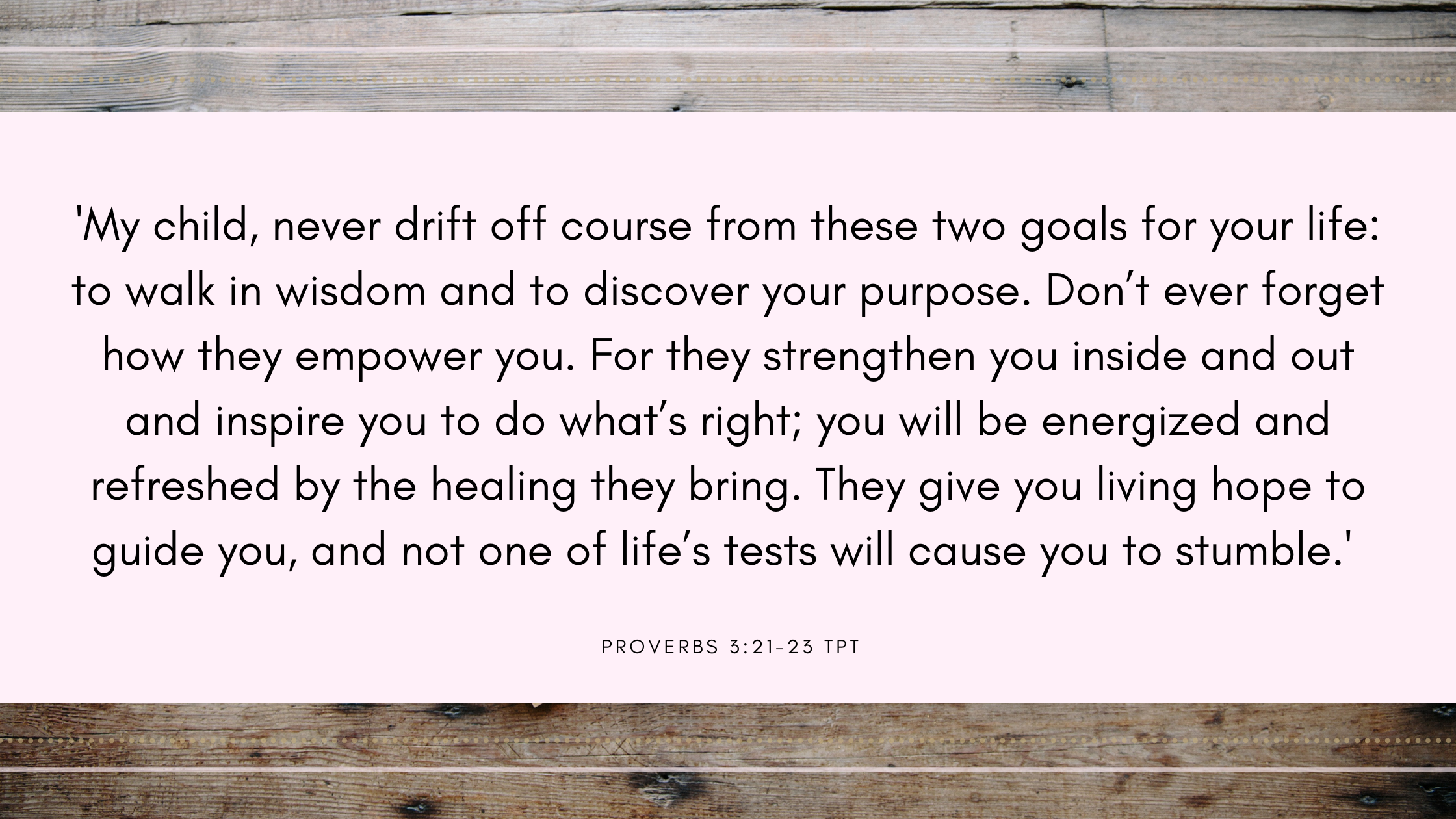 Crossing off my list,
Karen Conrad
PS. Get a free download 2023 Goal Planning Worksheet to start your year off with success.