What is mentorship? The simplest way to define mentorship is to think about it in its most usual form – a helping relationship in which one person, usually more experienced or senior, takes time to assist the career, professional or personal development of someone else, who is known as a mentee. Mentorships are most often a one-to-one relationship but are sometimes conducted in groups.
A mentoring relationship is one that is built on trust, in which there is an exchange of knowledge, experience and goodwill. In developmental mentorships, the focus is on the development of the mentee's capacity, rather than just the handing down of advice or solutions. It's like the proverb, give a man a fish and you feed him for a day; teach a man to fish and you feed him for an entire lifetime. In developmental mentorships, the mentee builds their ability to navigate new waters, with the help of the mentor. And the mentor often learns a great deal from the mentee in return. So the relationship is very much two-way. (Reference: artofmentoring.net)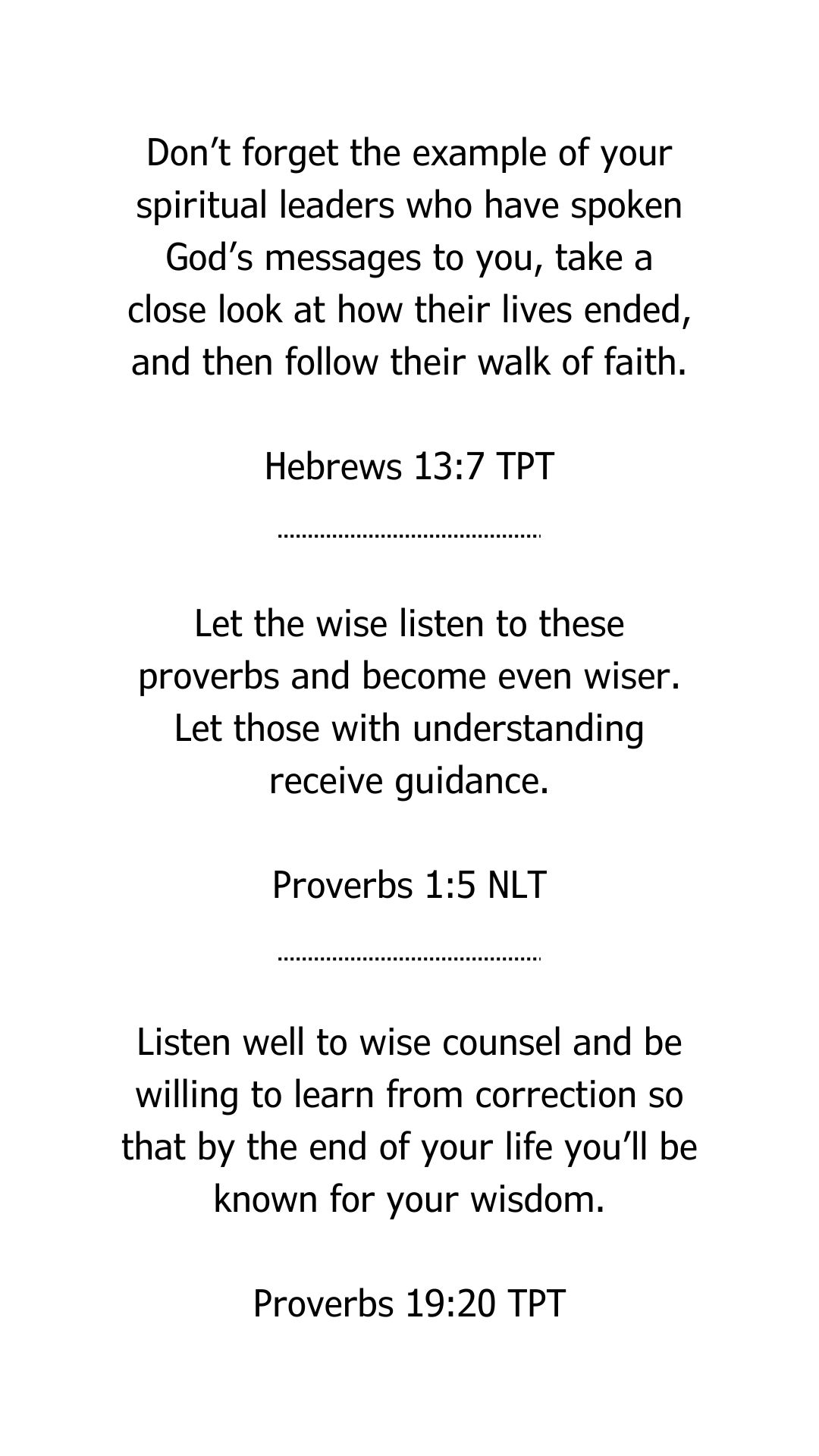 I have benefited greatly from mentoring throughout my life, both professionally and spiritually. I have also mentored others, peer to peer, interns and cohort training. Mentorship comes in many forms and flavors and can be adjusted according to the needs of the mentee and the availability of the mentor. You can also be mentored by someone through studying their life, their teachings and their legacy. Mentoring not only brings to life the static learning of a traditional education, but it fills in the holes that are unique to you personally. The value of a mentor is priceless, so the answer to the subject line question is Yes you do. We all need a mentor.
Growing together,
Karen Conrad
Join our next webinar to discuss Mentorship: The Way to Double Your Textbook Training. November 21, at 7 PM CT.