Have you ever walked through your home and imagined fewer walls or a change of floor plan? Probably just as soon as you thought about it, you discarded the idea due to time and money. Well maybe you will think again after watching Episode 2 of Sweet Tea Hospitality "Reimagining The Floor Plan. LiftableTV is offering this episode free and we want to invite you to click here for a step-by-step process to change the floor plan of a house.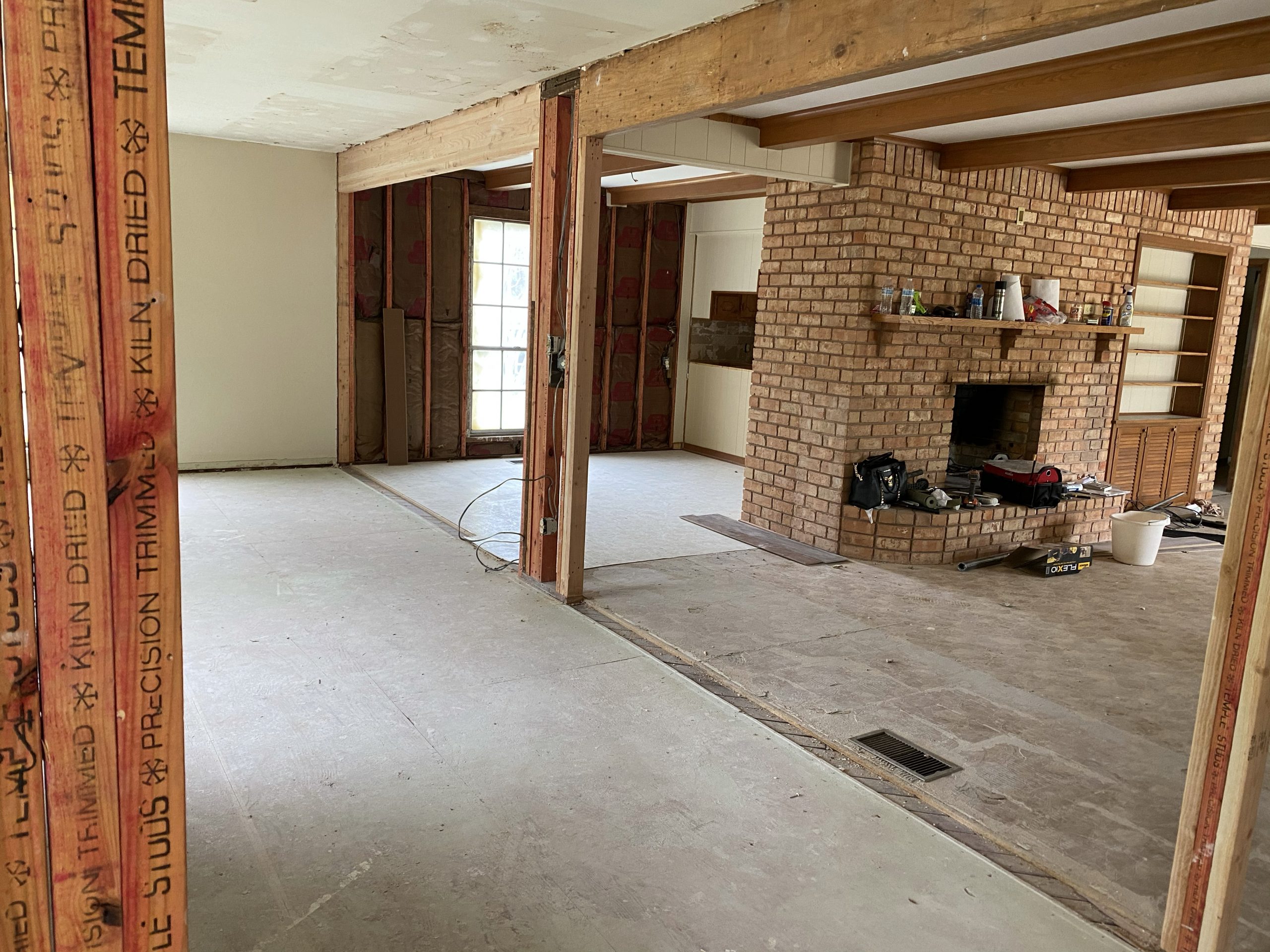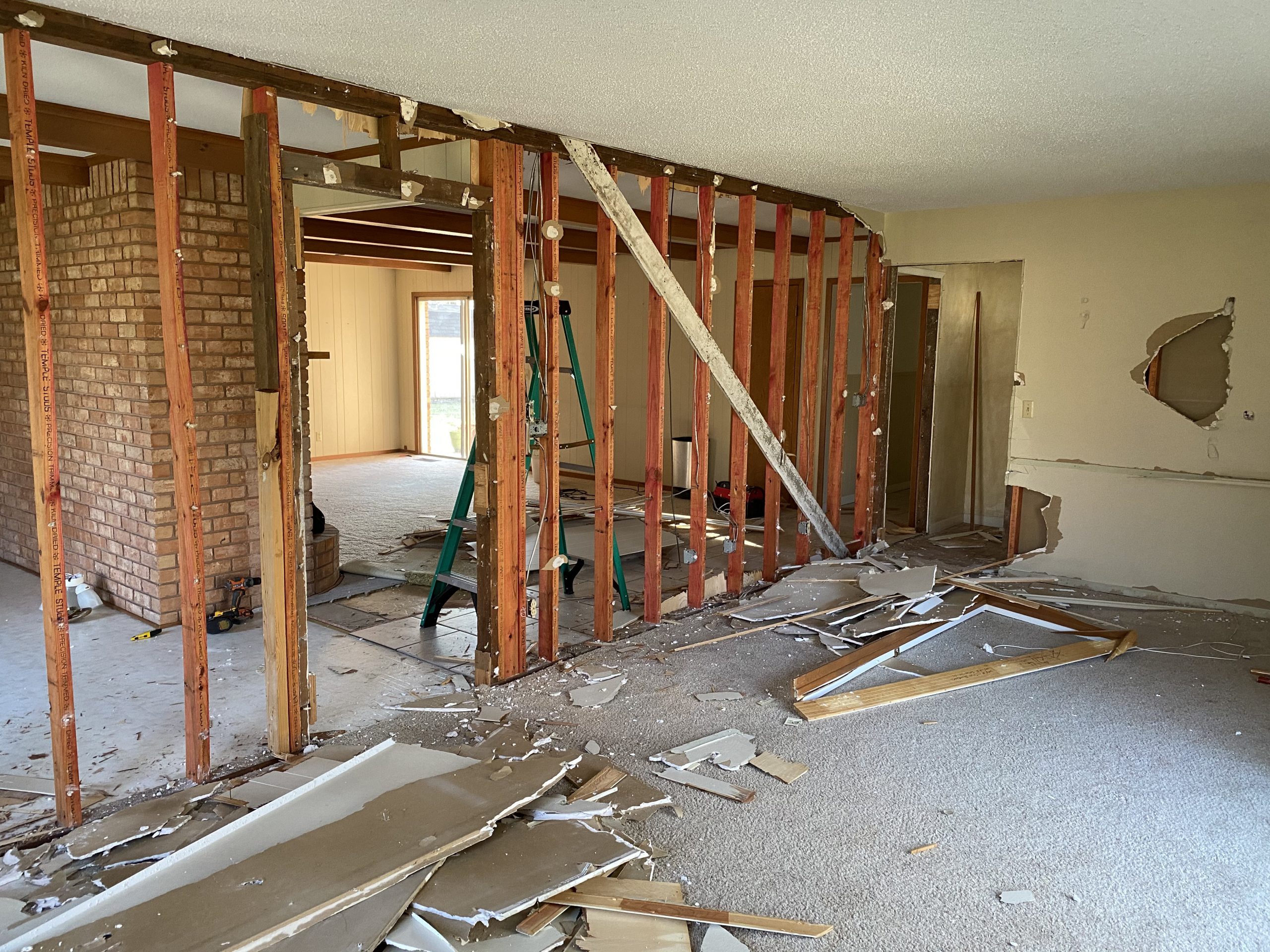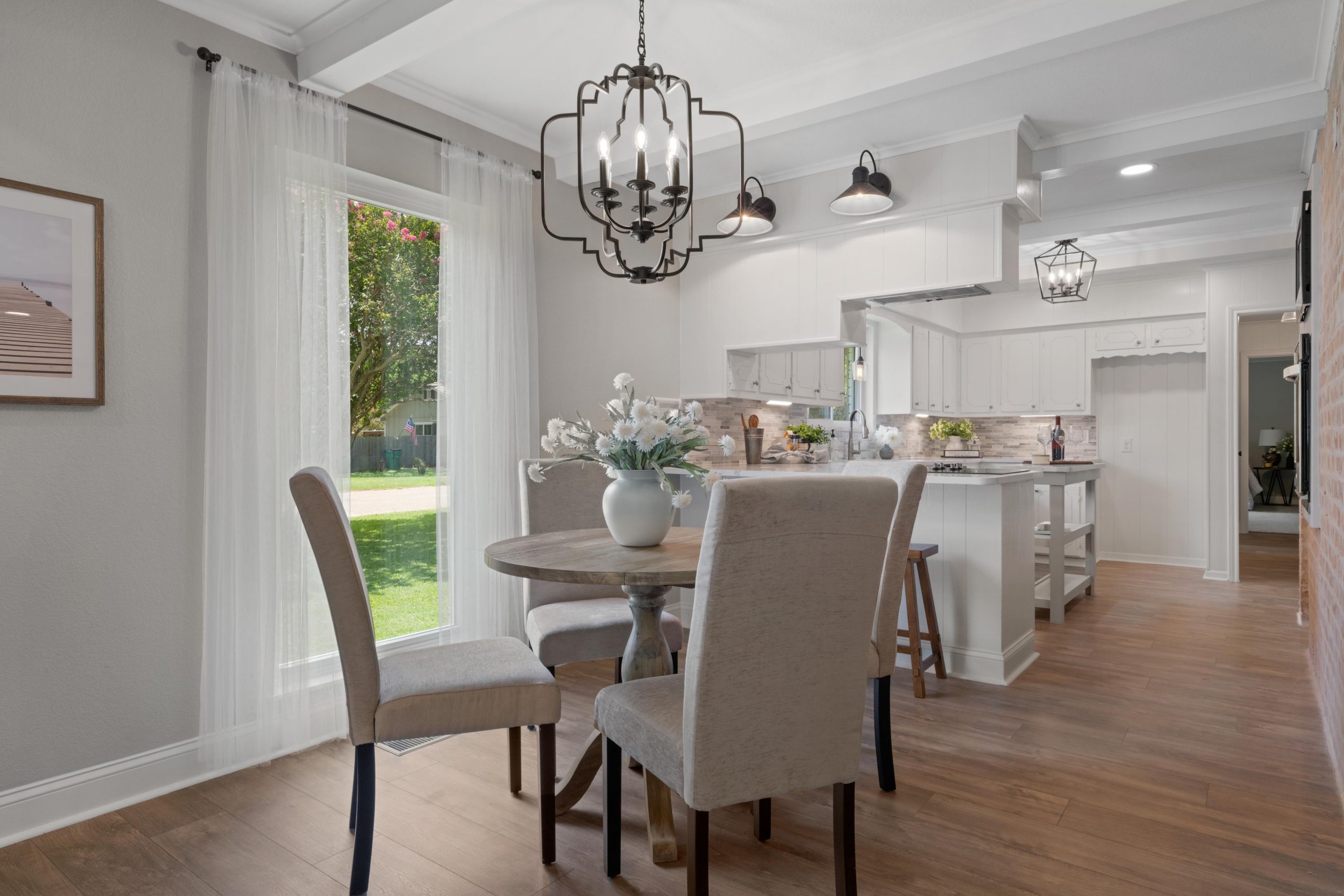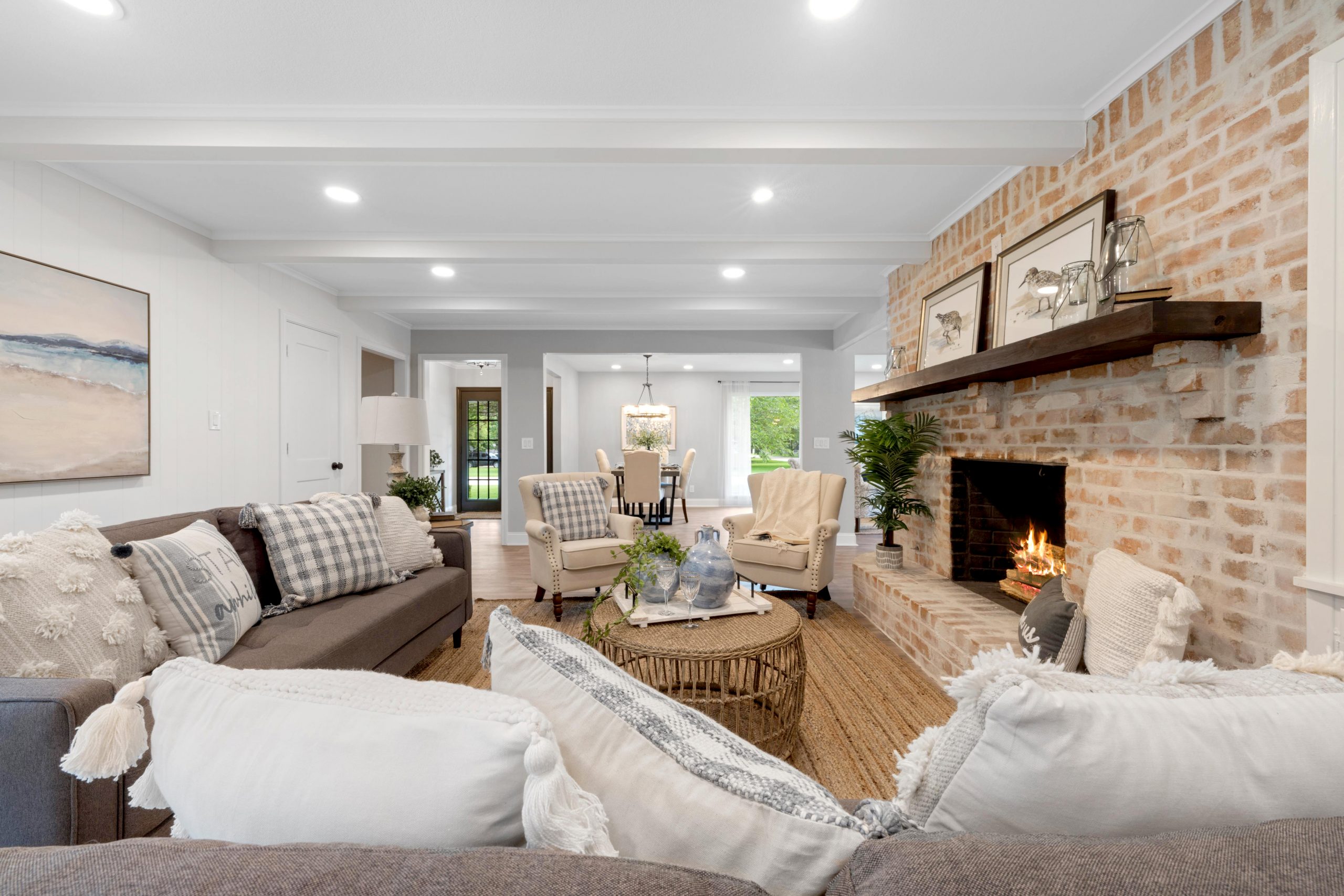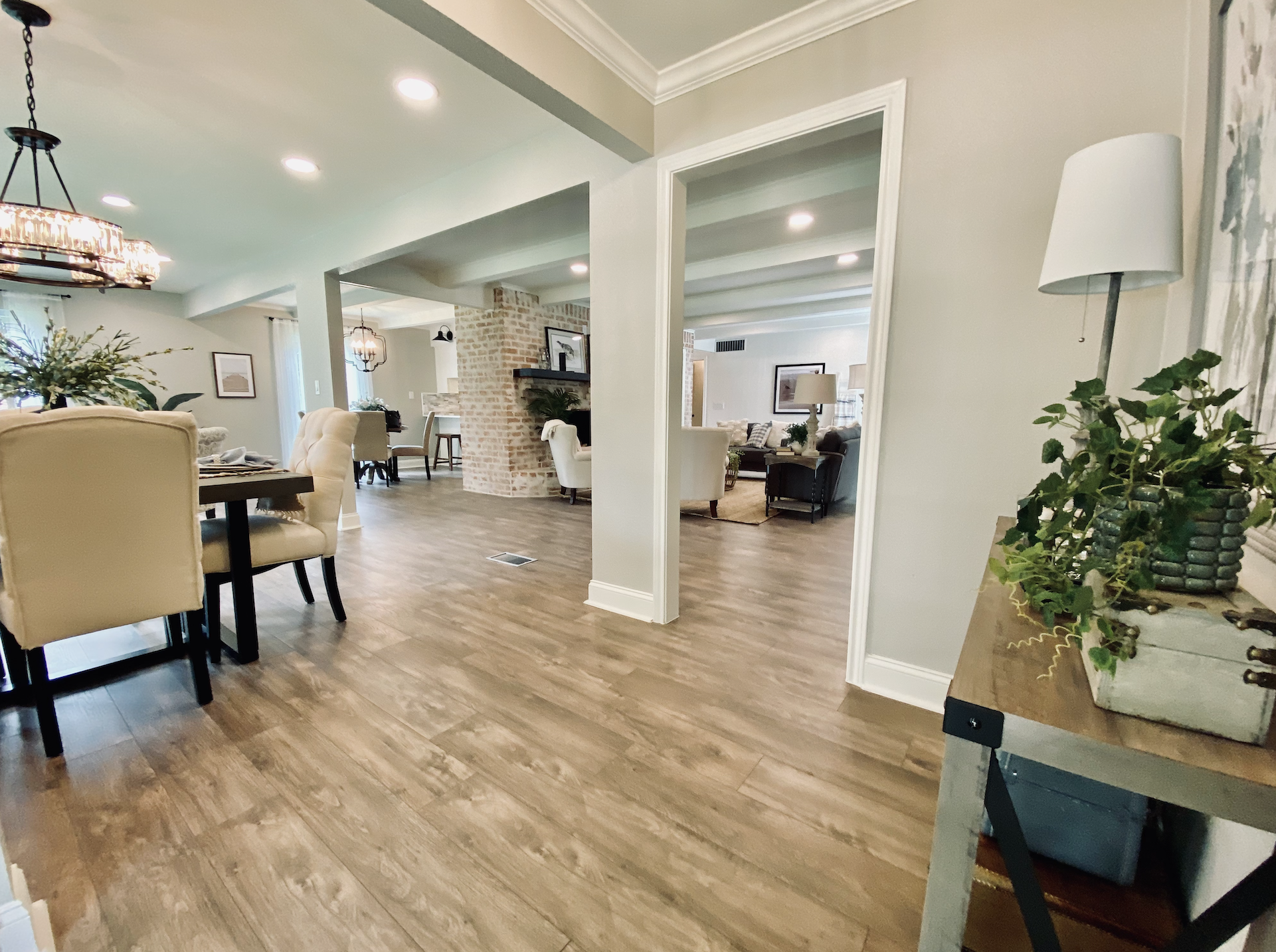 Karen, Dave and Levi walk you through the process of what needs to be considered when removing walls and swapping master bedrooms or bathrooms. Karen also spends the time to let you know how much each change costs and how to stage it all when you are done. Before and after renovation shows are fun, but tend to feel overwhelming for those outside the construction/design world. Karen lets you know how to do it yourself.
Watch episode 2 now at no cost to you. There will certainly be binge watching in your future.
Best Regards,
Sweet Tea Hospitality
Don't forget Episode 16 of The Promise of Purpose series is available today on YouTube.
Use promo code KAREN15 to save 15% your first month if you purchase a monthly pass.
liftable.tv/karenconrad
liftable.tv/sweettea
liftable.tv/visiontoreality