I love a good fixer upper!
As God gently and lovingly prunes us, we become more fruitful, and our true beauty comes out! In today's Heart to Heart episode, we talk about how Jesus looks at us the way that the Gaines look at a house! He sees the beauty and potential within us! He lovingly and tenderly strengthens our foundation, restores our soul, empowers us, and creates in us a sound mind.
"There is no fear in love; but perfect love casts out fear, because fear involves torment. But he who fears has not been made perfect in love." -1 John 4:18 (NKJV)
"For God will never give you the spirit of fear, but the Holy Spirit who gives you mighty power, love, and self-control." -2 Timothy 1:7 (TPT)
Join us for Heart to Heart!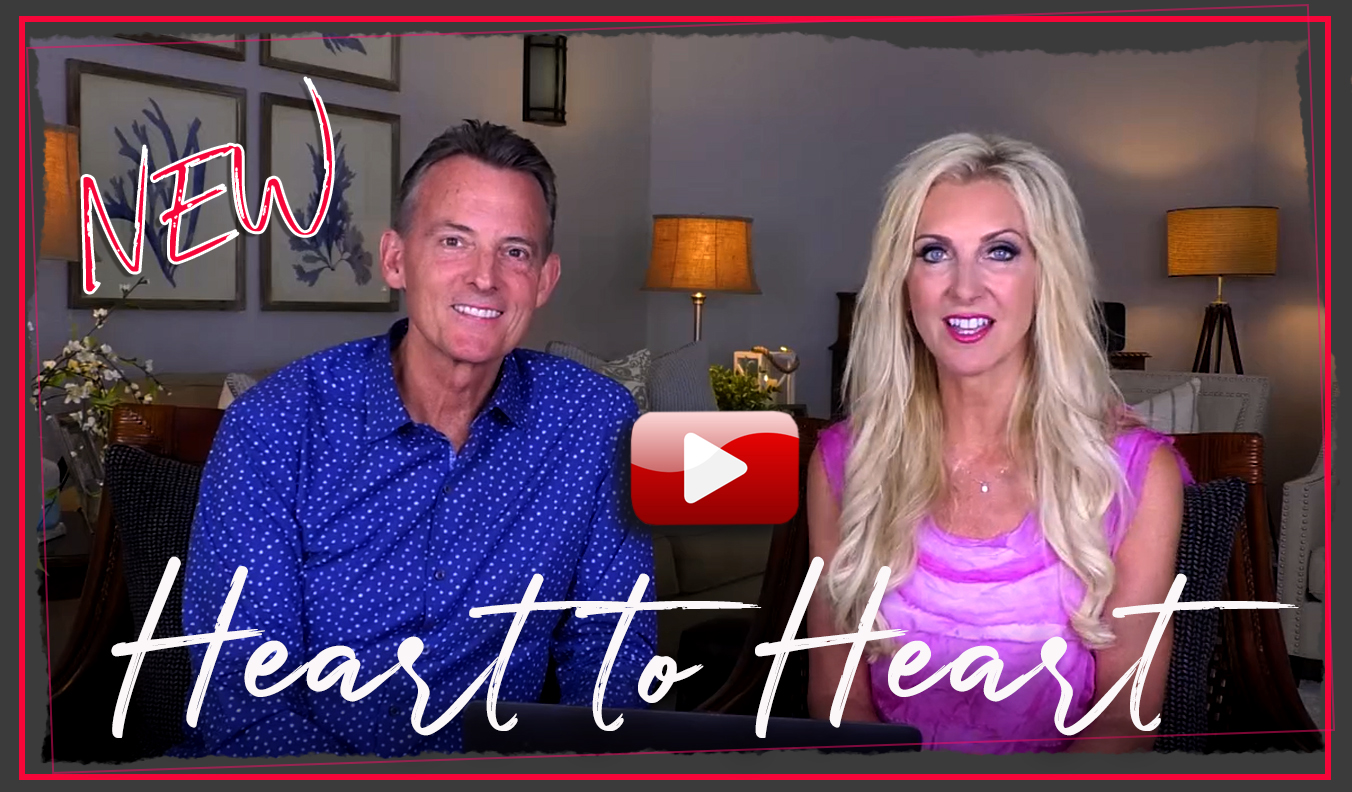 Join the Community!
Just a reminder about our growing Promise of Purpose Facebook Community! We are having SO much fun discussing and discovering our purpose together. I am posting live in our group and asking our community revealing questions related to living a life of success together. Be sure to join us if you haven't already. It's an inviting space where we talk about all the good stuff. Hope to see you over there!