August 28th-30th
Promo Code

BUSLIVE

for $100 OFF
Valid through 8/9/2020
If you want new strategies and best practices to make your small business more profitable in our post Covid19 world then this is the business conference for you. Learn proven strategies from expert practitioners who have started, managed, and sold many different types of small businesses. You'll learn from successful entrepreneurs what works and what doesn't. You'll hear about companies that are innovating because of the pandemic and you'll learn how to use small business tools that help companies re-vision, re-invent, and re-strategize in this new business climate. 
If you're planning to start a new business then this conference will be a tremendous help to you and allow you to avoid many of the mistakes that cause new businesses to fail.  
The best investment you can make in your business venture is to invest in yourself!  More knowledge, and better understanding, leads to applied biblical wisdom. Attend the 2020 Business Mastery Workshop and you will feel empowered and confident in God's plan for you and your company!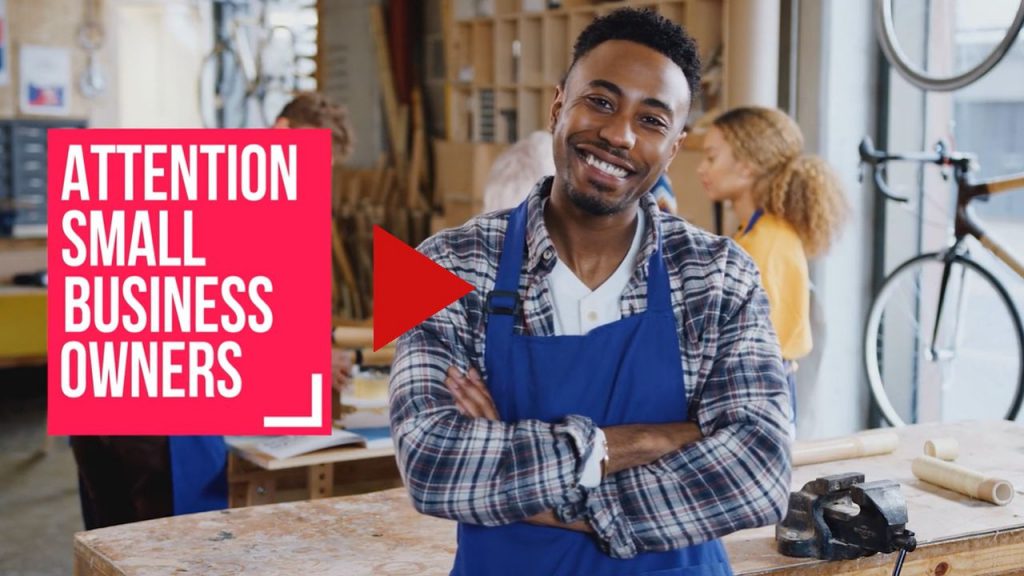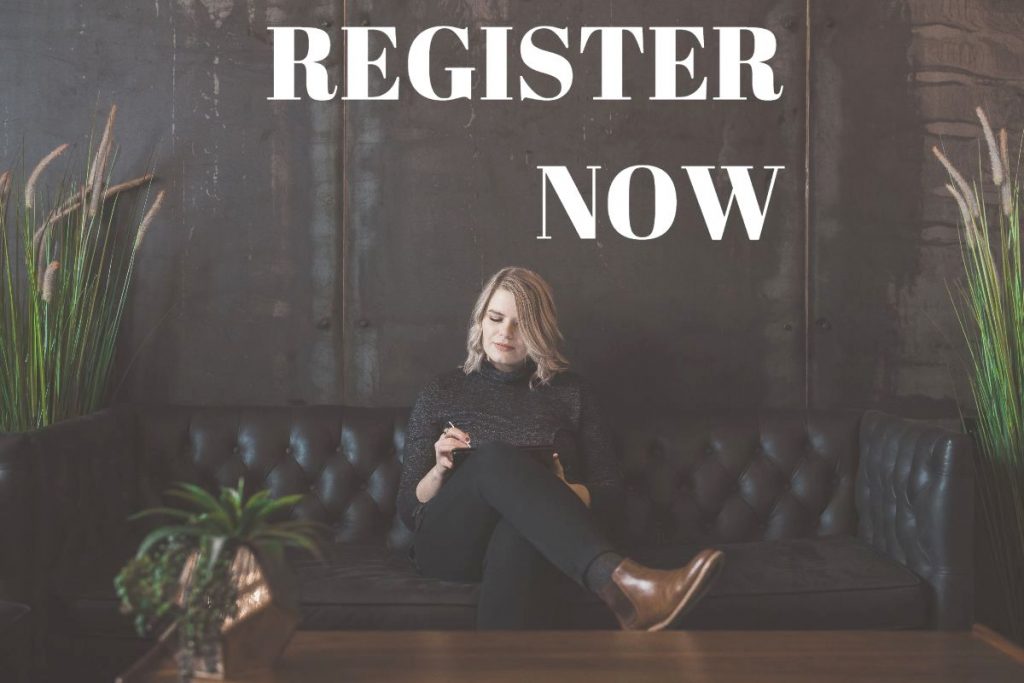 DATE & LOCATION:
Friday, Aug. 28th – Sunday, Aug. 30th
This is a Livestream Interactive Conference you can watch with your family or your co-workers at home or the office. There are several opportunities to ask questions and interact with the speakers on topics and specific questions you have.
Learn proven strategies from proven market leaders that increase profitability and growth. Billy Epperhart and Karen Conrad want you to feel empowered and confident in God's plan for your life!
SPEAKERS INCLUDE: 
Serial Entrepreneur Billy Epperhart will help you build the foundations your business desperately needs. Billy and Becky Epperhart have successfully owned and managed several types of small businesses and franchises over several decades. The Epperharts still own 3 companies today. Billy also leads the Charis Business School where each year hundreds of small business owners learn the knowledge, understanding, and strategies they need to be successful in the global marketplace. Whether you are a beginning entrepreneur or an experienced CEO, Billy will help you identify the areas that are holding you back and implement best practices to create lasting results!
Marketing Maven Karen Conrad will help you catapult your business to the next level. These days it's all about being seen, and Karen will help you gain the exposure you need to scale your business. 
AND MORE!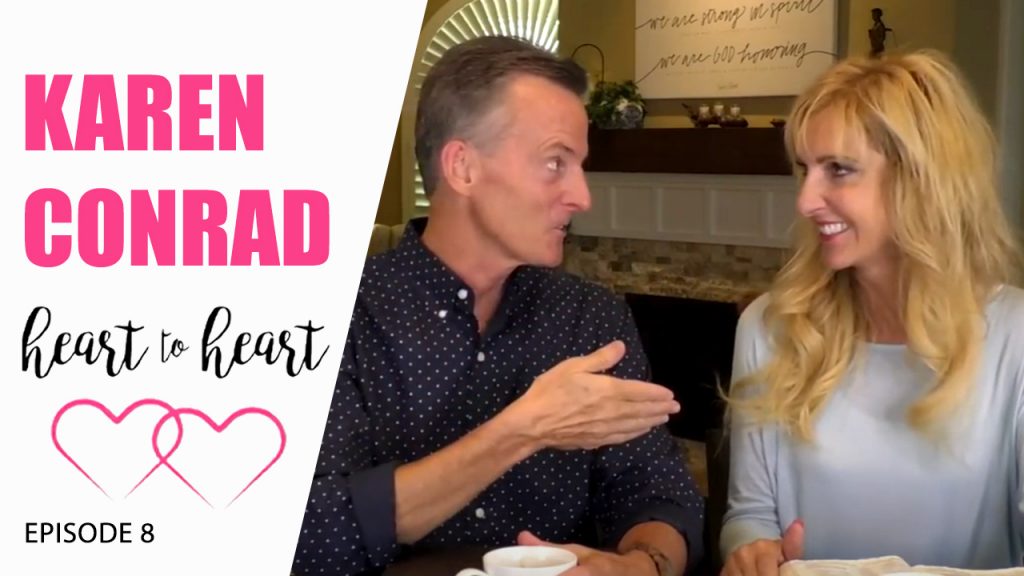 God's Generous Love Gifts | Praying the Word

 
When we use Bible verses to interactively communicate with God, we see, understand, and experience His reality. In today's video, we open our hearts to receive God's love gifts of lavishing every spiritual blessing on us and imparting total well-being into our lives. He also releases grace on us, giving us the supernatural strength and ability to transform and become who we really want to be in Christ. Wow! How generous our heavenly Father is! "I'm writing this letter to all the devoted believers who have been made holy by being one with Jesus, the Anointed One. May God himself, the heavenly Father of our Lord Jesus Christ, release grace over you and impart total well-being into your lives. Every spiritual blessing in the heavenly realm has already been lavished upon us as a love gift from our wonderful heavenly Father, the Father of our Lord Jesus—all because he sees us wrapped into Christ. This is why we celebrate him with all our hearts! And he chose us to be his very own, joining us to himself even before he laid the foundation of the universe! Because of his great love, he ordained us, so that we would be seen as holy in his eyes with an unstained innocence." – Ephesians 1:2-4(TPT)
Karen Conrad