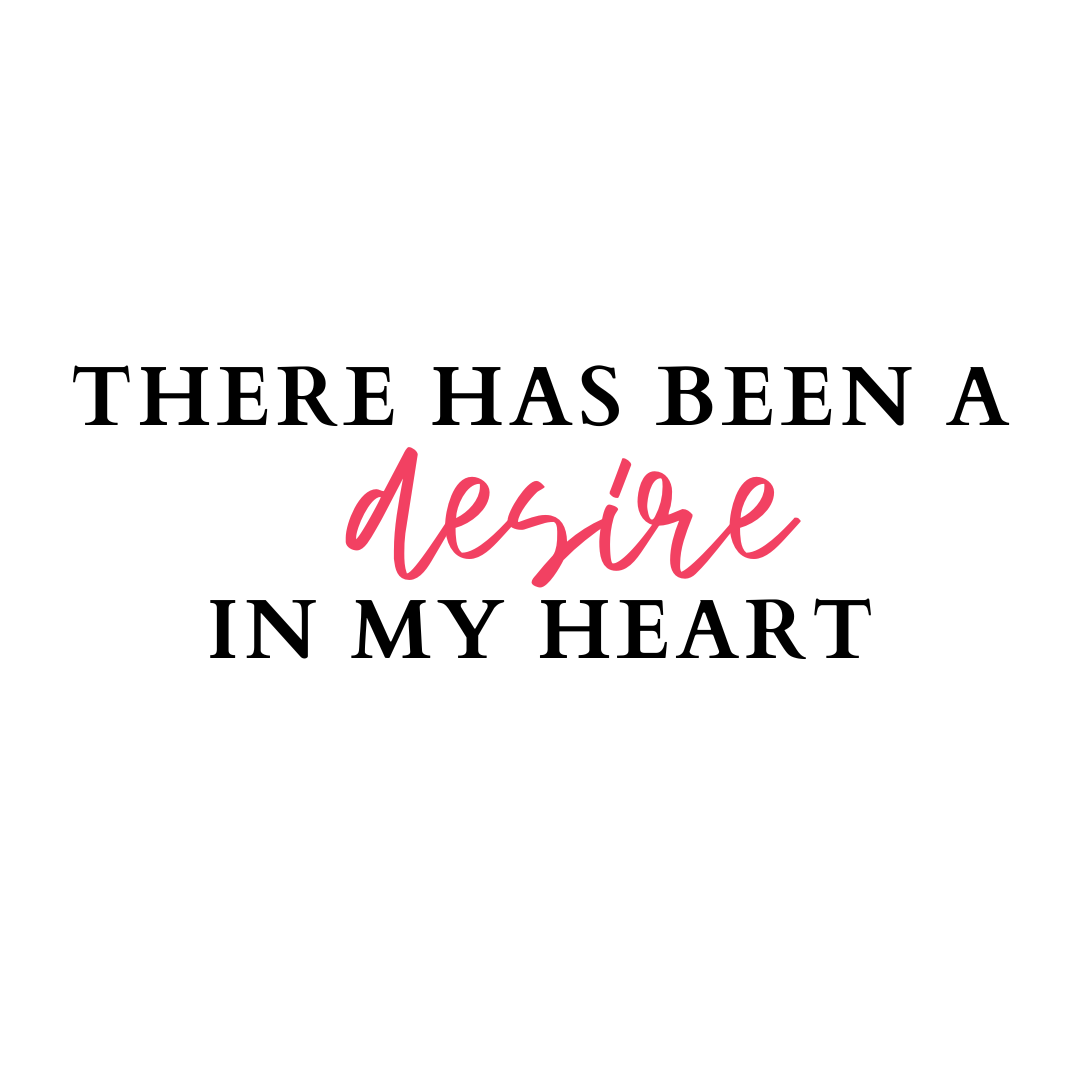 … for some time, to help women either start their own business or raise their current company to a higher business level. As a woman, I have not only worked in upper level leadership at large businesses and ministries, but I have also started and run my own business several times over. I love working with women in business leadership and encouraging women to strike out on their own. 
 She seeks wool and flax, And willingly works with her hands. She is like the merchant ships, She brings her food from afar. She considers a field and buys it; From her profits she plants a vineyard. She makes linen garments and sells them, And supplies sashes for the merchants. She opens her mouth with wisdom, And on her tongue is the law of kindness. Give her the fruit of her hands, And let her own works praise her in the gates.'
Proverbs 31:13-14,16,24,26,31 NKJV
 It is obvious to me that the Proverbs 31 woman is not only valid for her era (ancient Biblical times) but she is valid today (where we are right now).
She is timeless in her value and, I believe, timeless in what we can learn from her. She buys and sells, she creates, she profits, she cares for her family well, she makes her husband proud, she is wise and kind and successful. She was a female entrepreneur before that was a thing. I want to see women succeed in business and bless their families in the process.
My team and I have brainstormed about how we can best serve you and we can't wait to tell you our plan. We envision a group of women determined to see their businesses flourish through Biblical principles and connection with each other. Join together with a group of business-minded ladies to see your efforts raise you to the next level of success.  Level Up toward your life purpose!
Register for our free webinar below!
Karen Conrad