If you're involved in business, ministry, real estate, advertising, or social media, you will need a marketing funnel. A marketing funnel is the process that shows you how to turn leads into customers. This is the basis of any good marketing strategy. 
The purpose of a marketing strategy is to help you meet your goals and maximize the money you spend on ads. The conversion engine funnel is designed to help you understand your target and hit those results. This blog and corresponding episode of  The WealthBuilders Podcast outline five elements in a conversion engine funnel. They are:
1. Desired Outcome
2. Conversion Engine
3. Lead Generators
4. Call To Action
5. Conversion Destinations
1. Desired Outcome
The very bottom of our marketing funnel starts with a desired outcome. Your desired outcome is the starting line because it will define your goals and objectives. In this stage, you ask yourself the question: "What do I want people to do after I communicate with them?" Your answer is your desired or ideal outcome.
For example, a real estate agent's desired outcome may be for a client to list a home. If you own a fitness studio, your goal might be for people to sign up for an annual membership. Take a look at your revenue streams to choose a desired outcome that will help you achieve your business or project goals. This desired outcome will help you determine how to turn leads into customers. 
2. Conversion Engine
A lot of people miss an important step in their marketing funnel called the conversion engine. A conversion engine is simply the step(s) you must take to reach your desired outcome. This step is where conversion starts. The conversion engine is so important because it helps you understand what people need in order to make a decision that leads to your ideal outcome. 
If you're in ministry, the desired outcome may be partnership. To find the conversion engine that will lead to your desired results, you could ask the question: "Where do people need to go to actually make a decision to become a partner?" The answer to that question is your conversion engine.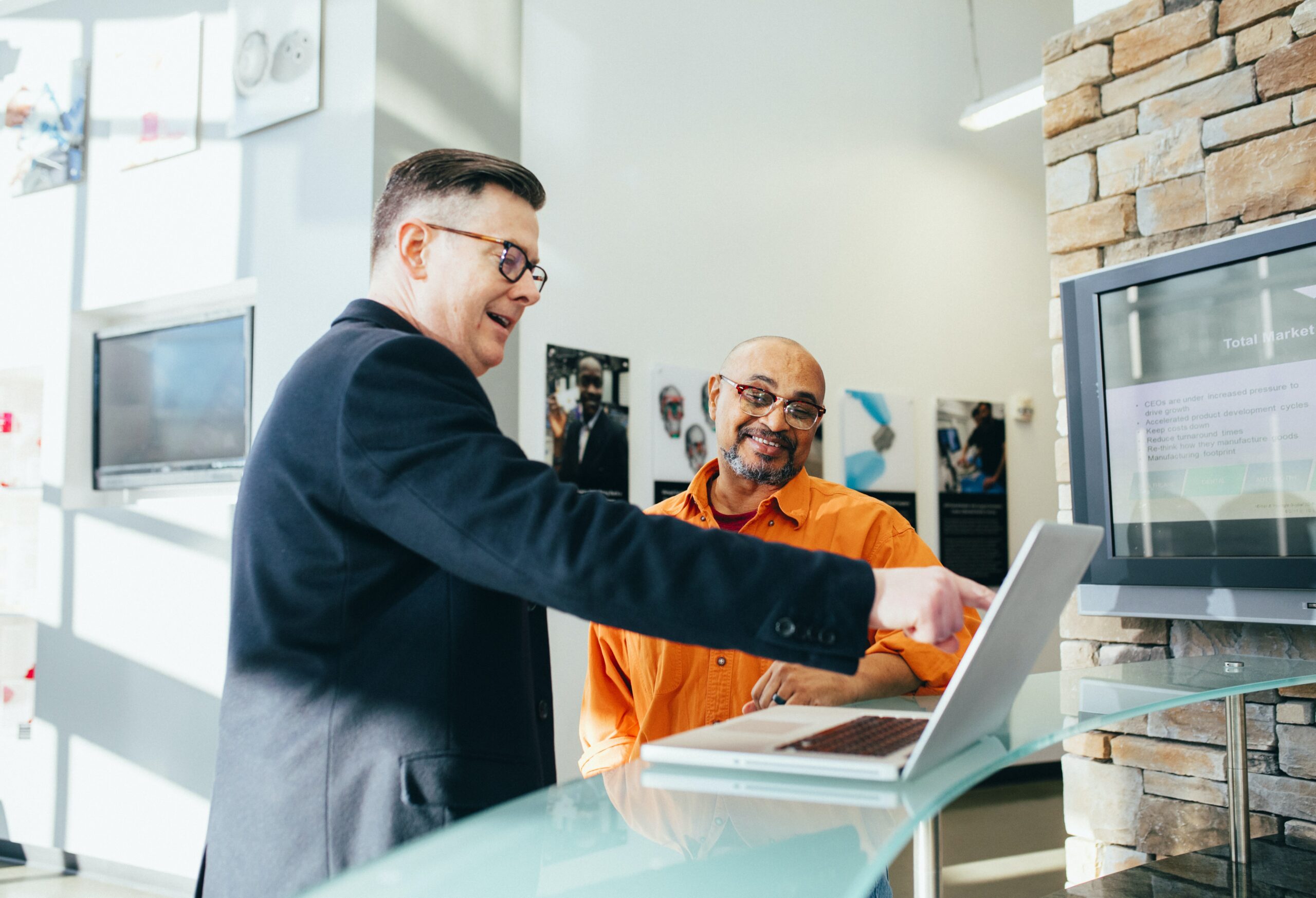 3. Lead Generators
Once you determine your conversion engine, you'll be ready to create lead generators. Lead generators are the methods you use to tell people about your organization or project. Think about all the ways people hear about you, your business, or project. Those are lead generators. 
If an entrepreneur has a desired outcome for people to sign a contract with them, and the conversion destination is their website, a great lead generator may be LinkedIn. They could use that platform to tell people about the consultations they offer. This professional network would help the entrepreneur generate leads from people who are business minded more than a social media platform like Facebook would. The purpose of a lead generator is to lead people back to you, your business, project, or ministry.
4. Call to Action
After you find lead generators, you'll need to put a call to action in place. A call to action gives purpose to your lead generators. A CTA involves all the communication you will use to encourage people to respond in a way that fulfills your desired outcome.
How can you prompt people to take an action that will lead them to your conversion engine? 
If you're in a ministry, one great example of a call to action would be to encourage people to call for prayer. While that's fulfilling to the ministry, it also gives you an opportunity to communicate with the people who are blessed by your ministry.
5. Conversion Destinations
In marketing, our goal is to drive people to a destination. The place you send customers so that they'll see your conversion engine is called a conversion destination. 
Let's think back to the example of an entrepreneur who offers consultations in hopes that people will sign a contract with them. All of their emails or LinkedIn posts could feature a call to action that drives people to their website. That website is their conversion destination. That destination that will put people in position to make a decision that will lead to the desired outcome.
The key concepts of a marketing funnel will put you on track to determine how to turn leads into customers. Let's work backwards using the example of the blog you're reading right now. Say that our desired outcome (1) with this blog is to get more WealthBuilders University subscribers. So, I use this blog as a lead generator (3) that lives on our website, or our conversion engine. (2) At the end of the blog post, I add my call to action (4) which provides a direct link to the conversion destination (5):
If you want to learn more about marketing strategies, we have several business courses available in WealthBuilders University! Click here to learn more.