Veggie Tales & Thankfulness 
Bob the Tomato told us that a thankful heart is a happy heart (circa 2000). Today on Heart to Heart Dave and Karen are encouraging us toward having a thankful heart and living life full of gratefulness. God provided everything through the finished work of Jesus. We don't need to worry about or beg for something that is already done, but we can be thankful for His provision.
'And in the midst of everything be always giving thanks, for this is God's perfect plan for you in Christ Jesus.' 1 Thessalonians 5:18 TPT
Join my husband Dave and me for Heart to Heart, as we spend time each week learning to experience God in a personal way and practicing those things in the Word that bring abundant life to our everyday lives. Subscribe to Heart to Heart's YouTube playlist to be notified of new episodes!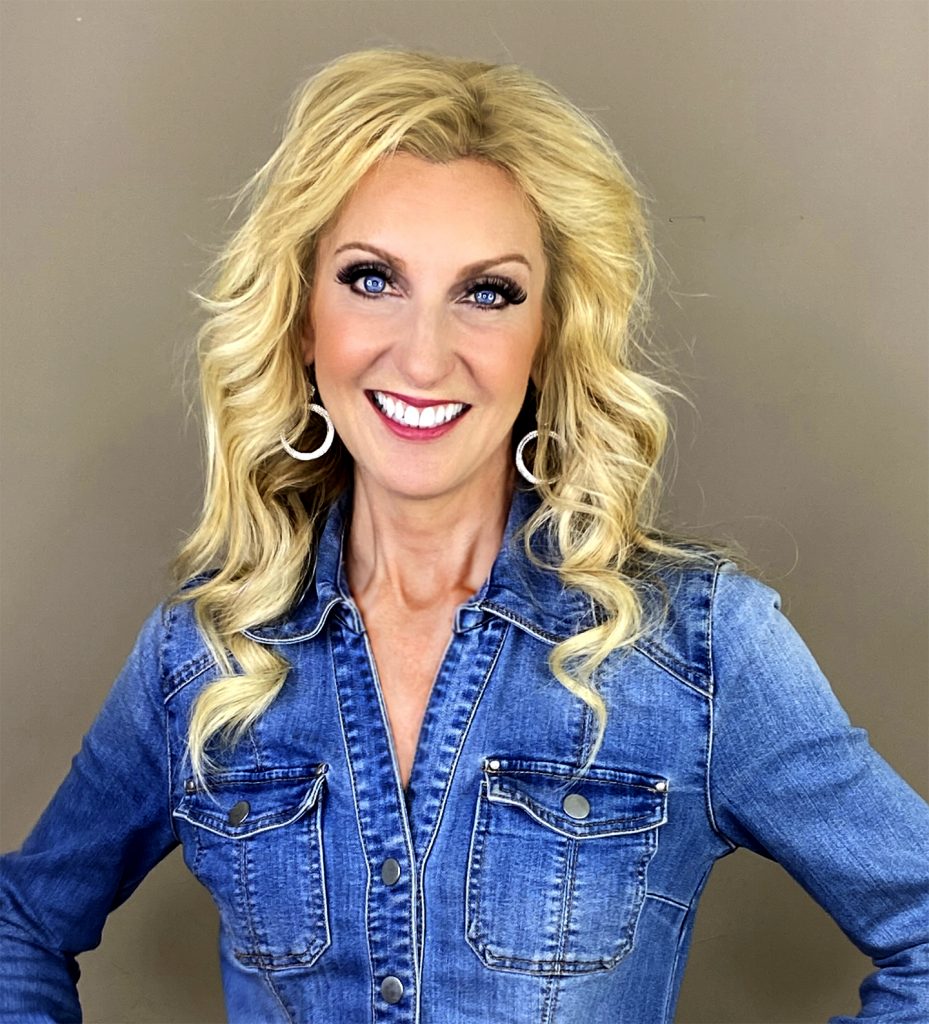 Business Growth
Building and implementing a plan to generate true growth in your organization does not have to be elusive. Utilizing tried and proven systems, we will lead you through real-life examples from your organization to train your team how to focus on and carry out activities that truly produce results. This system produces results for start-ups, mature businesses, and ministries alike.
Learn More
"It is duplicatable and it is measurable; when you stage with Karen your homes sell quicker. "
"I wish I had plugged into your teachings about purpose and business a lot sooner. Hearing a Christian woman talk about marketplace ministry and going for it; how to start your own thing while working for someone else; how to use what you have; find your advantages, etc… you just don't find many voices you feel you can trust or relate to on the subject."  
Make Your Vision a Reality
Whether it's having a beautiful home for your family, building a successful business, or getting out of debt. Karen Conrad wants to bring the transformation you need by turning your dream into practical and achievable steps.