Hi, friends! So glad we are on this journey together! I have enjoyed getting to know many of you better in our Promise of Purpose Facebook group. It has been such a blessing to be able to share my heart vulnerably and to read what's going on in yours. What a beautiful space! If you haven't joined us yet, I'd like to extend another personal invite. I post thought-provoking questions throughout the week to help us begin the reflection and dialogue needed to discover our purpose. Here are few examples below. I invite you to ask yourself these questions and really take the time to discover, or rediscover, your God-given purpose. Hope to see you over there!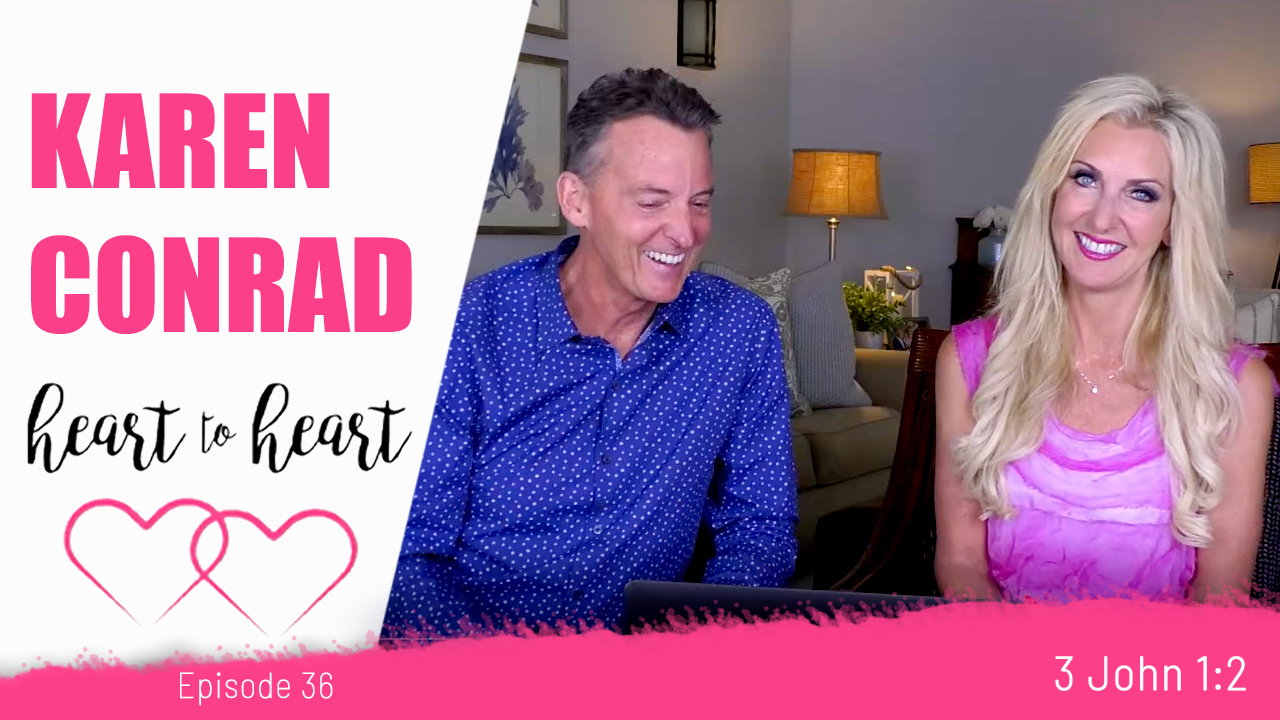 Prosperity Is God's Idea | Praying the Word | Heart to Heart
When we use Bible verses to interactively communicate with God, we see, understand, and experience His reality. Today we engage with God's desire for us to prosper in every area of our lives! Let's meditate and agree with God's goal for us to experience His goodness – to profit and grow, experience physical healing and health, and be free to reconnect with the Father and His salvation.
"Beloved friend, I pray that you are prospering in every way and that you continually enjoy good health, just as your soul is prospering." -3 John 1:2 (TPT)
Join my husband Dave and me for Heart to Heart, as we spend time each week learning to experience God in a personal way and practice those things in the Word that bring abundant life to our everyday lives.