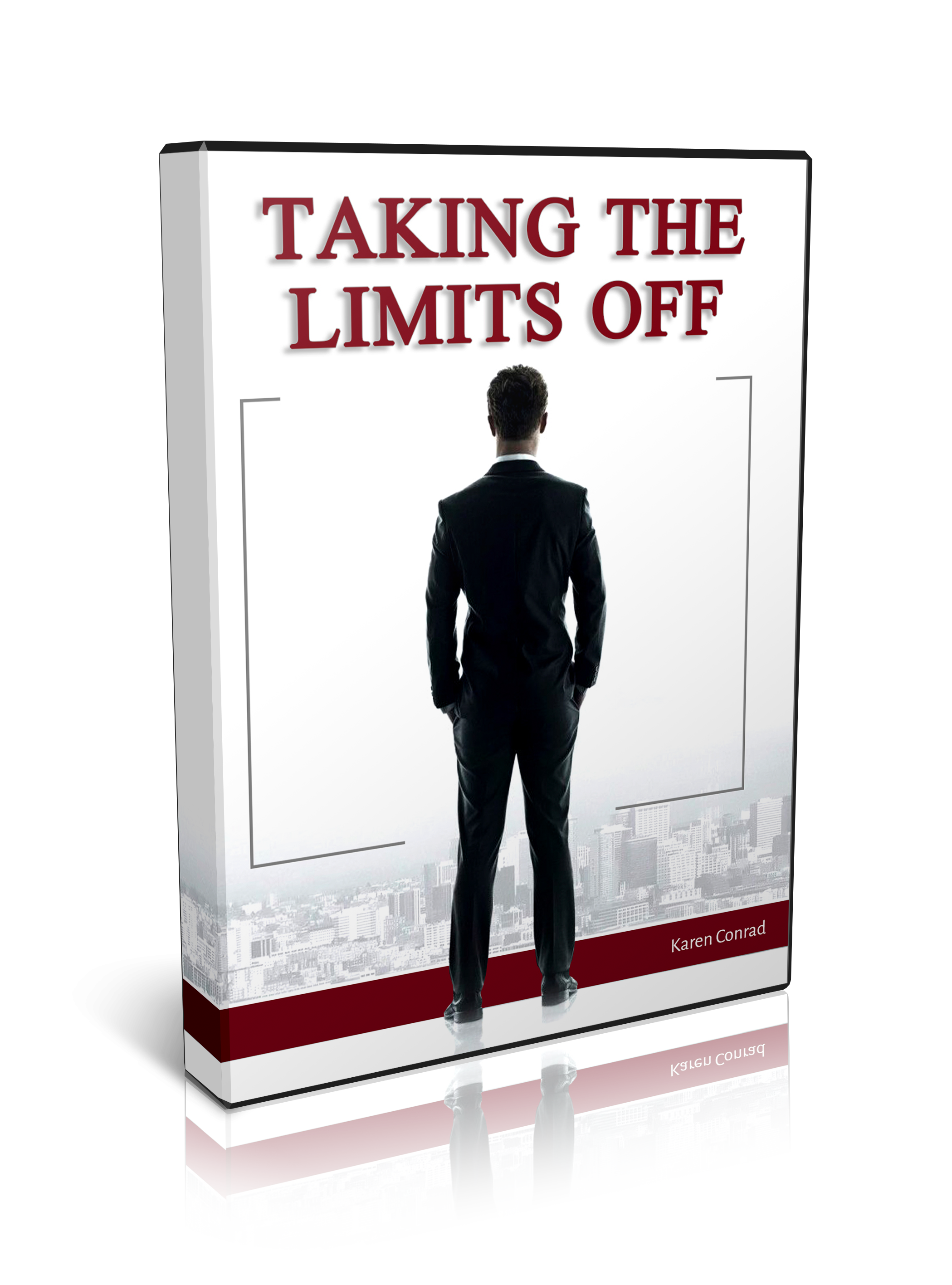 Taking the Limits Off DVD and CD
We oftentimes put limits within or upon ourselves, that we are not even aware of. Karen takes us through her series, Taking the Limits Off, and shares how to break through the glass ceiling that limits us, and receive God's best in every area of our lives. 8-part teaching series.
DVD and MP3 CD and study guide.